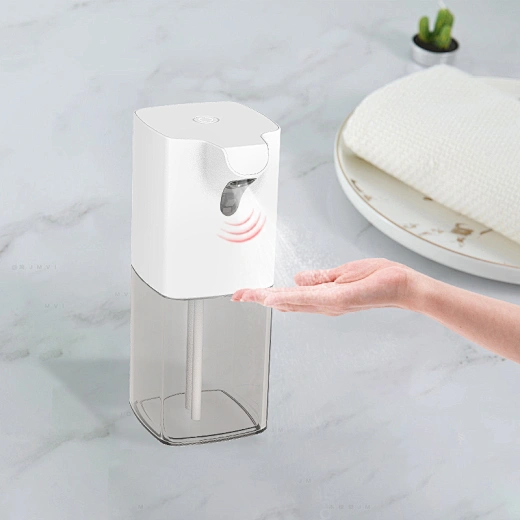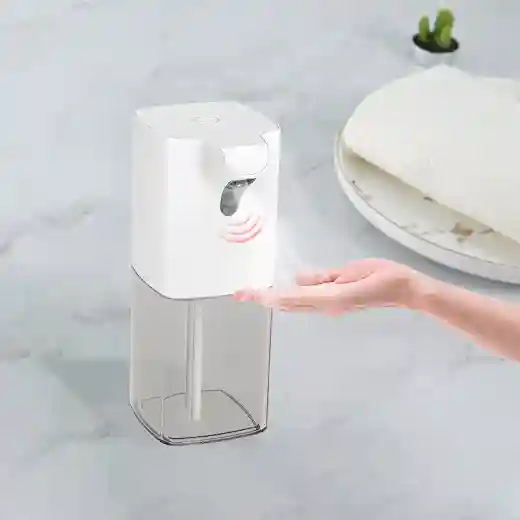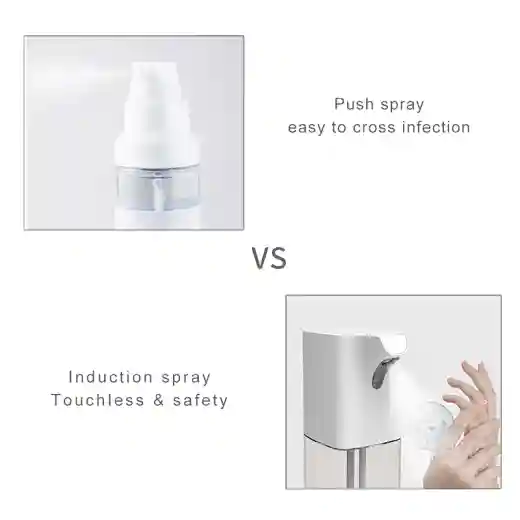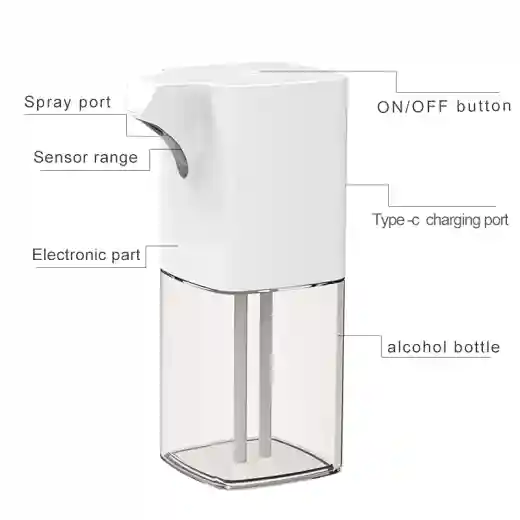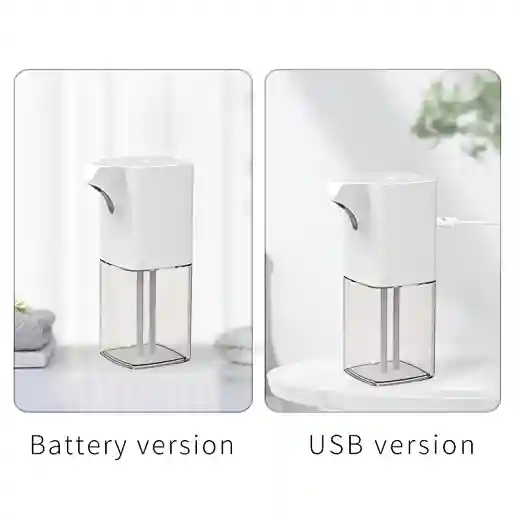 Alcohol sprayer
SD-030
US $10.47 - US $11.53
/ unit
The automatic alcohol dispenser is infrared induction.Touchless and safety,when you put your hand under the sensor,0.25s fast spray out,0-10cm sending range,angle apray nozzle has fog machine wall nonstick infrared sensor led.And one bottle can spray 900 times,so it will have a long service life.Interduction spary is convinient and safe,push spray is easy cross infection,when you choose to use intuction spray,you will find a new world.
This alcohol dispensing machine has two versions,one is battery version,the other is usb version.Usb version is power by type-c cable.If you need built-in battery version,pls. cantact with sales.
The alcohol dispenser could remove bacteria rate up to 99.99% so use this product could help you to keep healthy.