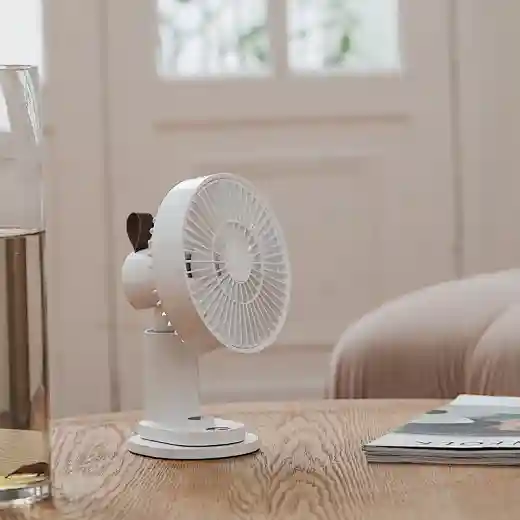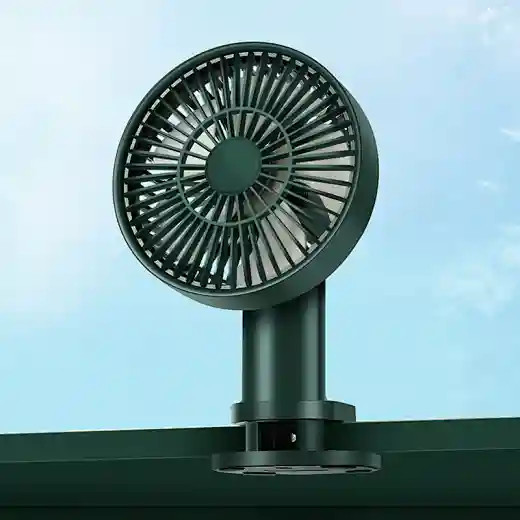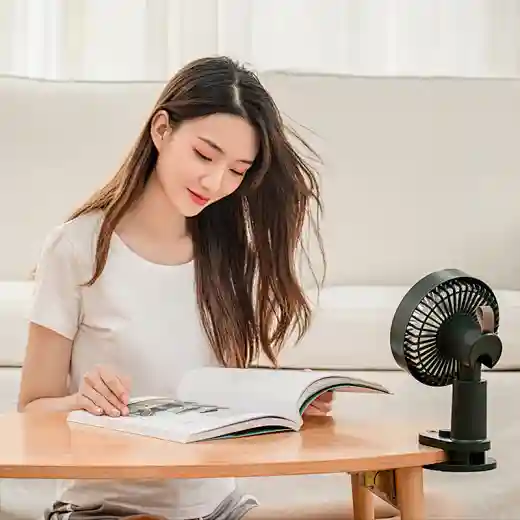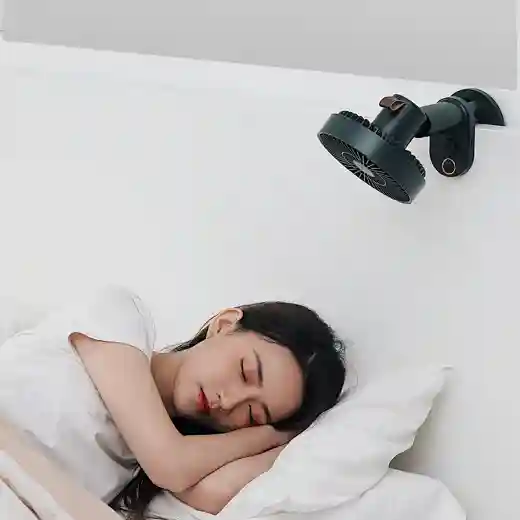 Desk clip fan
DF-1814
US $12.30 - US $13.55
/ units
Mini portable clip fan:This fan is very lightweight and easy to carry,mini portable fan has a thoughtful handle design,small in size and can be carried easily to accompany you through every hot moment.That's what makes it convenient.It has long battery life,so it could be take out but no worry the battery.
Auto oscillating quiet fan:Auto oscillating design, do not need to adjust the position yourself;working with low noise,care for your sleep.Auto oscillating quiet fan makes your life more confortable.
Personal fan for baby stroller home office travel camping,you can take it with you when you go out nomater where you go.It can stand and clip on anywhere,has many usages.