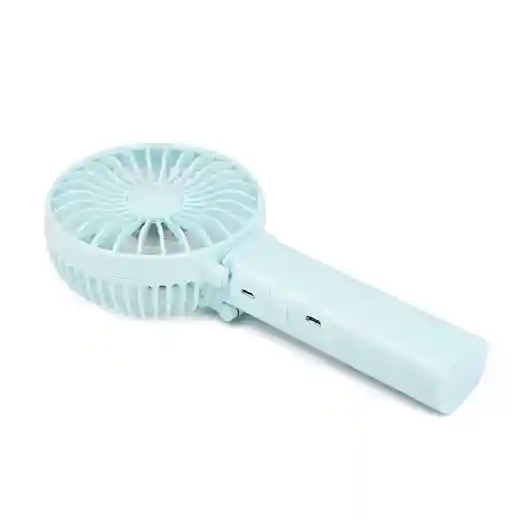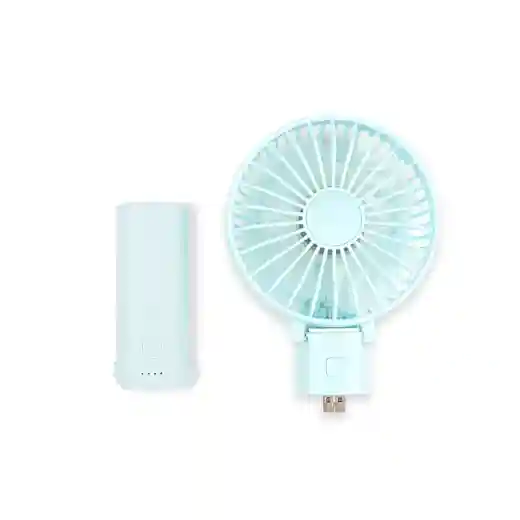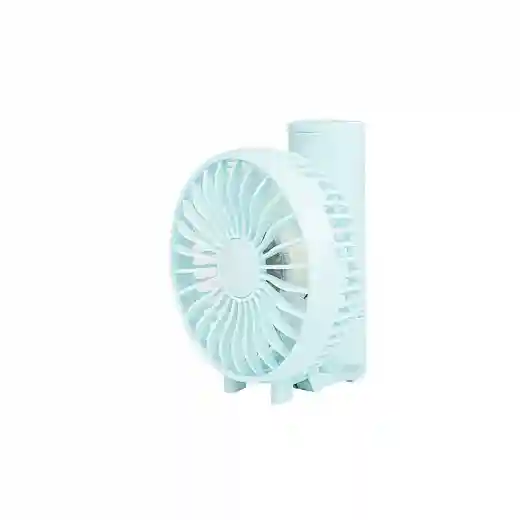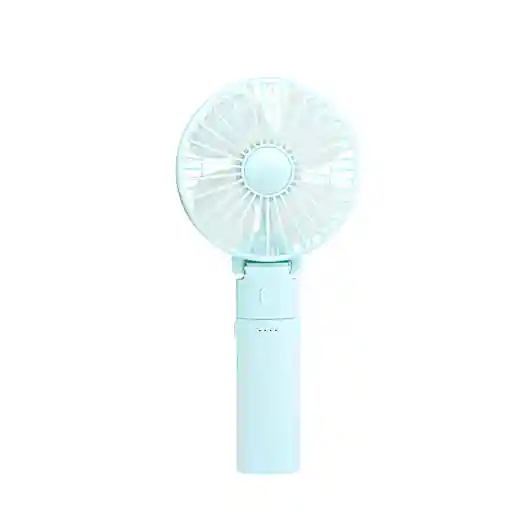 Detachable handy Fan
DF-806
US $5.59 - US $6.16
/ units
The detachable usb fan is folable with thre speed.It could be hanheld fan and desk fan.It has three wind speeds to choose from, and you can speed it according to your needs.It works with low noise,so it won't bother you nometer you are sleeping or working.
The rechargeable small handheld fan has 2200mAh rechargeable battery.2h quick charged,up to 10h working.It is not only a fan but also a power bank.2-in-one fan and power bank.
This mini portable usb fan is easy to fold,It's also small, so it's easy to take out.You can easily put it in your bag or just hold it in your hand.It will bring you a cool summer.