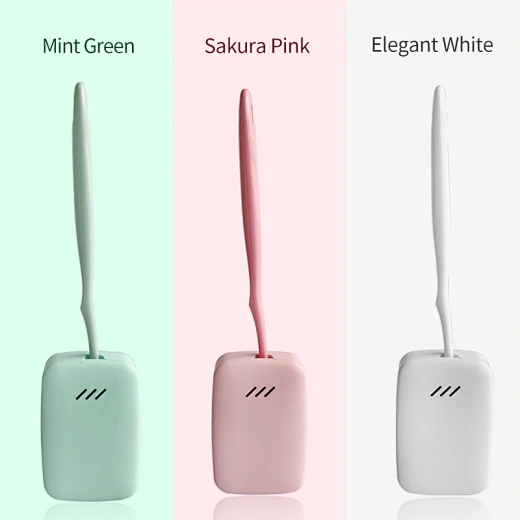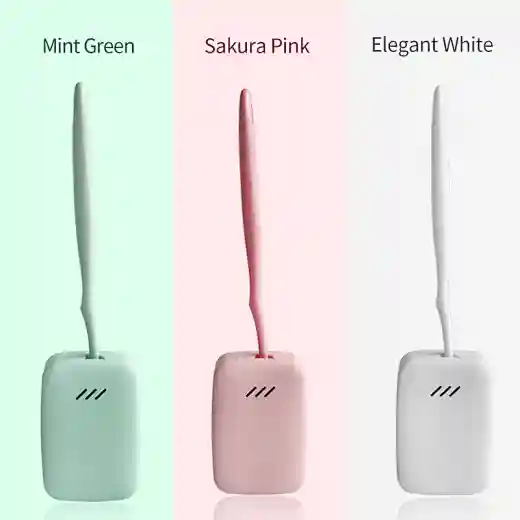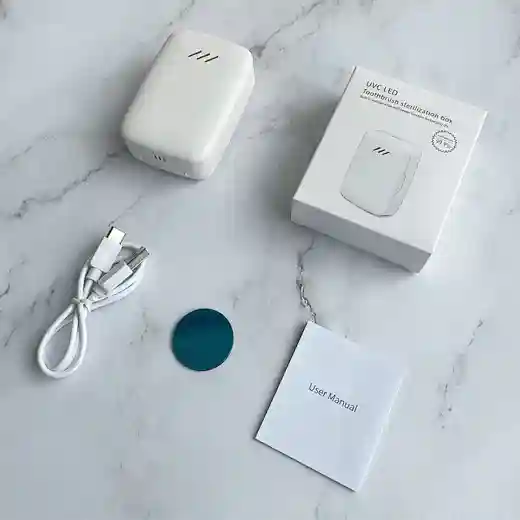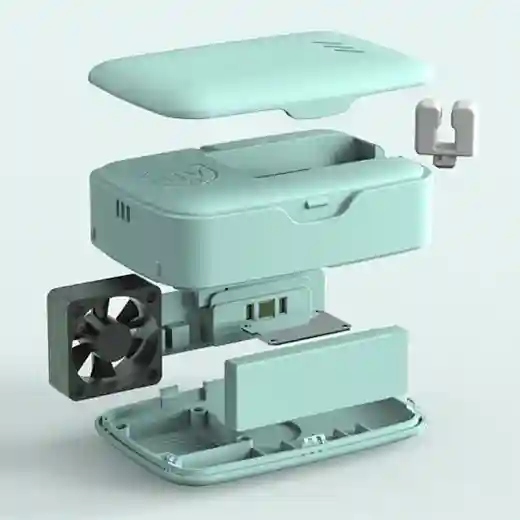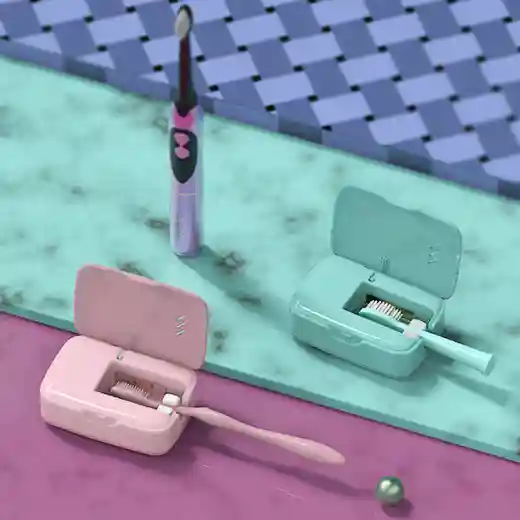 Drying Toothbrush Case
STB-025
US $7.05 - US $7.76
/ units
The toothbrush case is new upgrade.It is both of kill the bacterial and drying.Internal fan and drying piece for dry the water on the toothbrush quickly do refreshing the toothbrush anytime.
The drying toothbrush case could be sticked to use,doesn't need to punch.Import 3M application of gum and strong bonding power suitable to tiles,wood,glass walls.
The disinfection toothbrush case is automatically disinfection.Since tootbrush is put in 3 minutes bacterial killling quickly.Automatic induction design what just put the toothbrush inside the box for work without manual operation.And it could be charged quickly with 1.5 hours,but continue working 12 daus with fully charge.Tiny and lightweight design,easy to sterilized in the bussiness-trip or travel for which is portable.