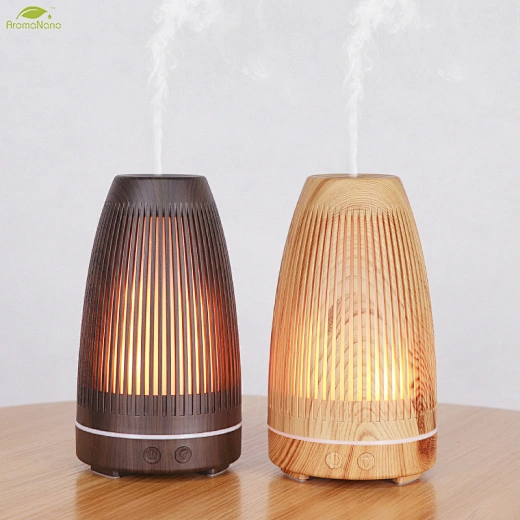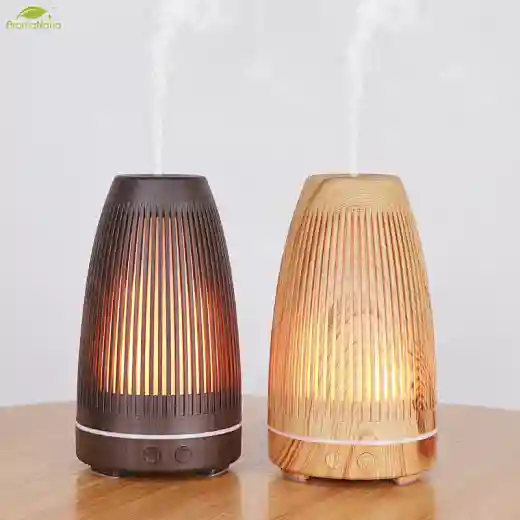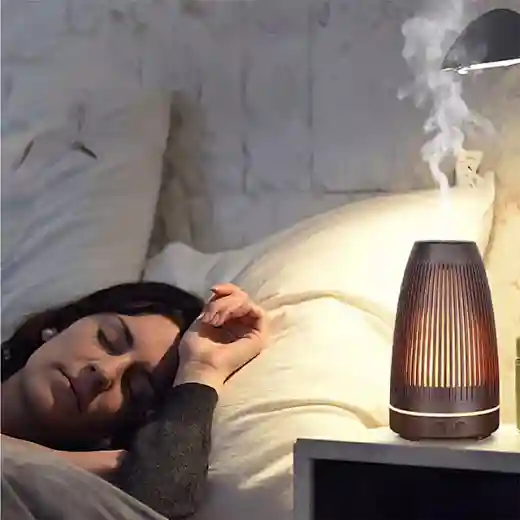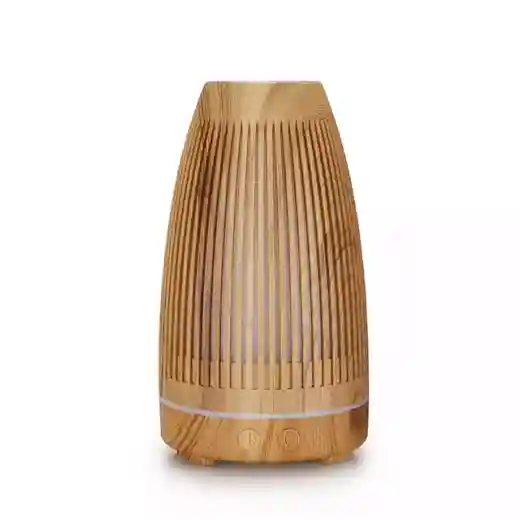 Oil Aromatherapy Diffuser
SH-103
US $8.50 - US $9.50
/ units
aromatherapy diffuser,this product help you enjoy your life all the time,when you start the moment,the time stand still.Ultrasonic nebulizer vibrates at high speed help keep deep moisturizing,even if the air conditioner is on, it will not feel dry.
essential oil diffuser,it works softly,quiet and undisturbed.The working sound does not exceed 40db,which is equivalent to light breeze,moisturizing ang disturbing.
essential oil aromatherapy diffuser.It is not only essential oil aromatherapy diffuser,but also can be used alone as an ambient light,it has dual mode light source with two brightness options,so you can sleep with soft light.The essential oil diffuser is auto powewr off,It will be auto turn off when without water.