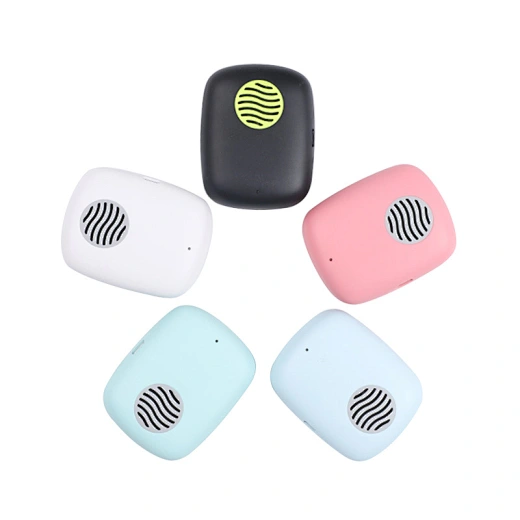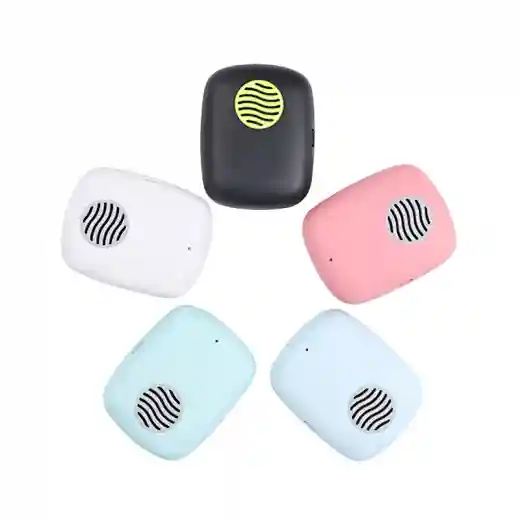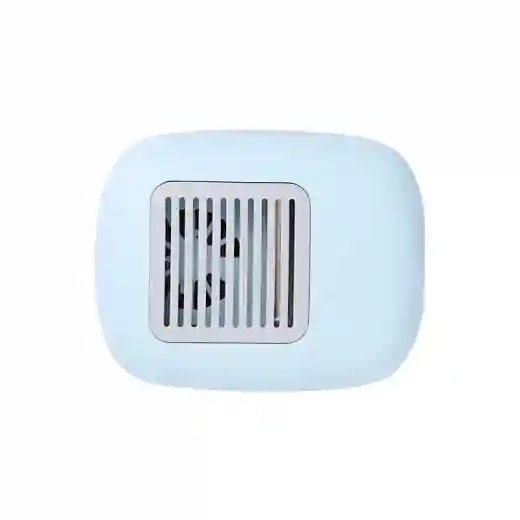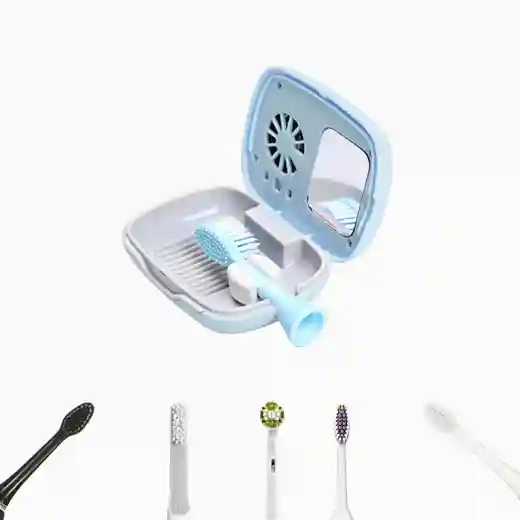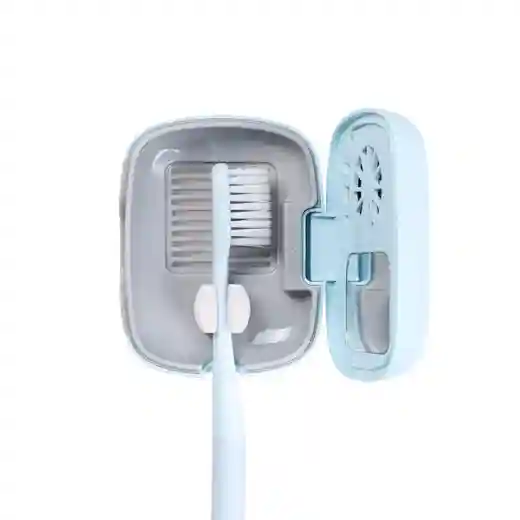 Portable Toothbrush Sterilizer
STB-021
US $5.81 - US $6.39
/ units
The sanitizing toothbrush holder has uvc sterilization.Baceria pn toothbrush after on month becoms 5million,after two month becomes 20million,and after three month,it becomes 50million.UVC high efficient kills most of bacteria of your toothbrush,uv can danage the DNA of germ.
The portable toothbrush sterilizer is auto turn off.Built-in pressure sensor,sterilization strt once closed th lid.Open the cover,the sterilization stopped.Auto turm off after 5mins sterilization.
The led uv sterilizer is 360 degrees uv disinfection.Built-in mirror,it can reflect ultraviolet,increased the sterilization.It is also designed with drying system-mini fan.The mini fan keeps the toothbrush dry fast.It is portable ang lighrweight,so it is suitable for travel.Quick charging and long time working,so you don't have to worry about it running out of power during the trip.