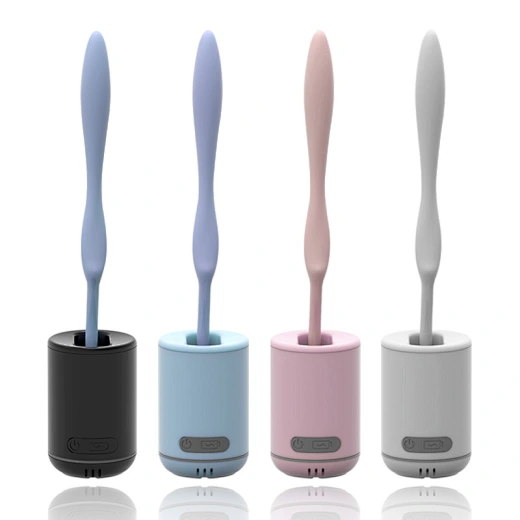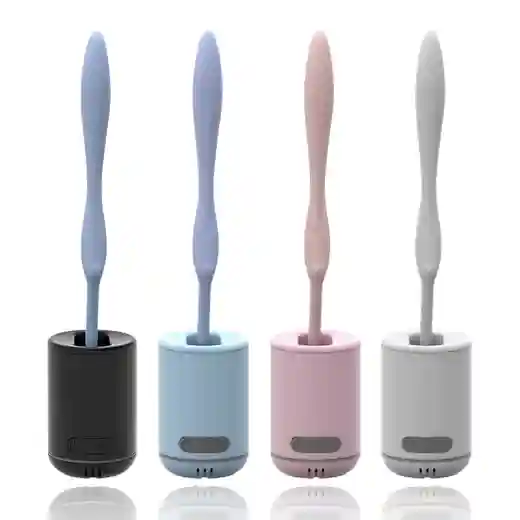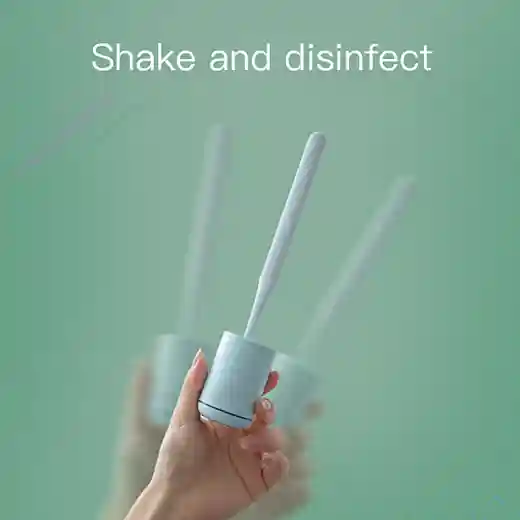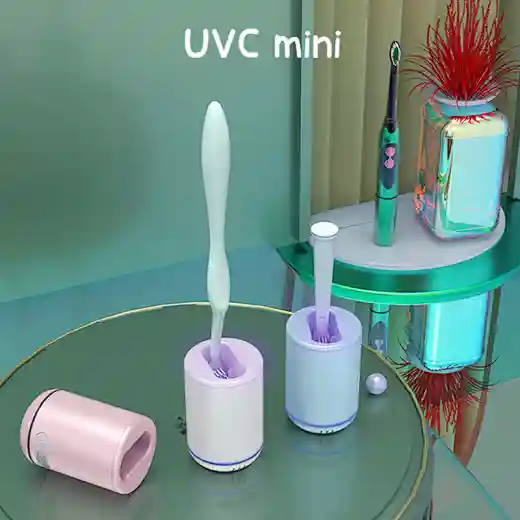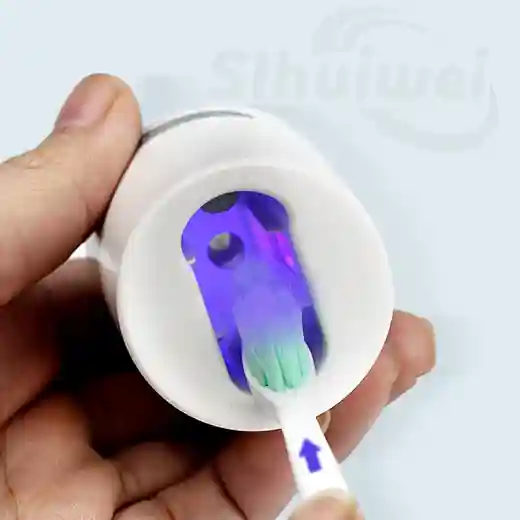 Portable Uv Toothbrush Case
STB-023
US $5.39 - US $5.94
/ units
The portable uv toothbrush case has different holder size,7mm for smaller toothbrush,9mm for bigger toothbrush,so you can choose anyone depending on the size of your toothbrush.
The uv toothbrush sanitizeris 99.99% high efficiet-kill bacteria.Toothbrush is easier to breed bacteria in air,so if you use this uv toothbrush sanitizer,you can keep your toothbrush clean.
The toothbrush case uv toothbrush sanitizer is easy to operation put in toothbrush,even if you shake it hard,the toothbrush won't fall out.It can be used in multiple scenarios,when you are at home,or in yur bussiness,or at hotel,or in travel,nometer where you are,it is portable,so you can take it everywhere.