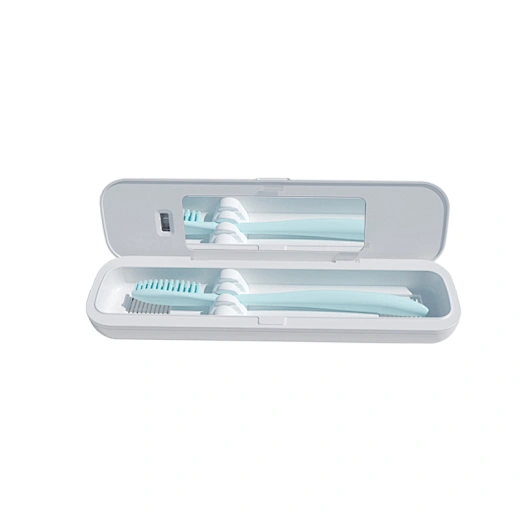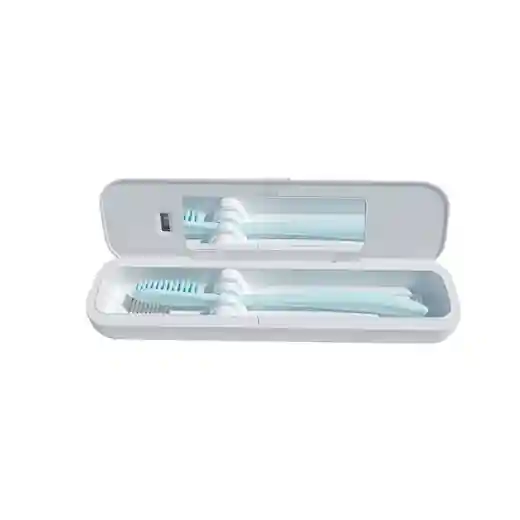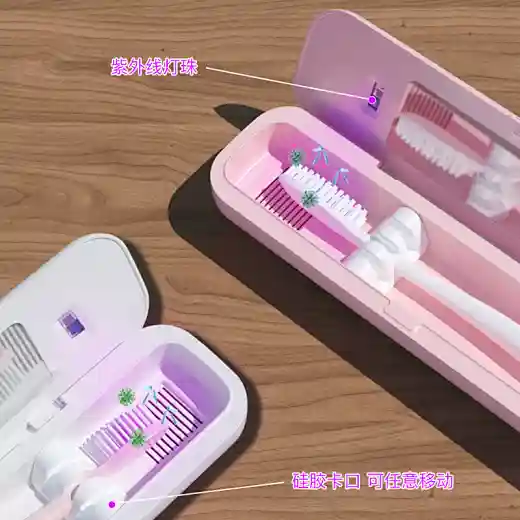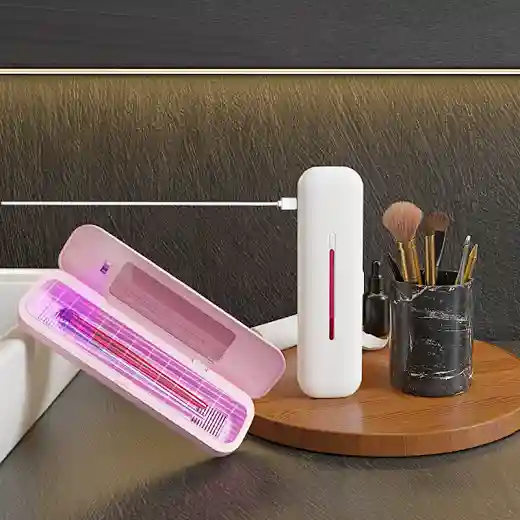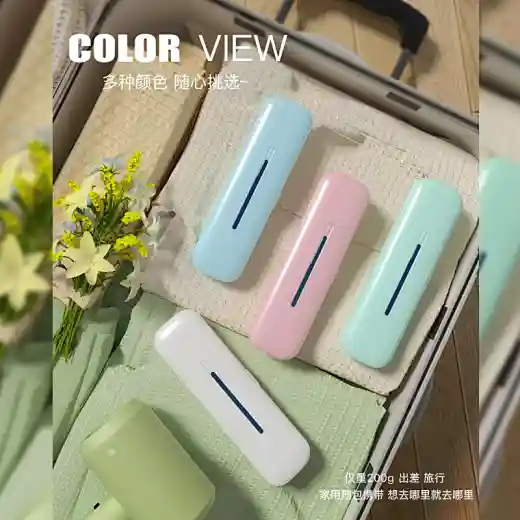 Customized Chopsticks Sterilizer
STB-032A
US $8.77 - US $9.65
/ units
Factory price multifunctional toothbrush sterilizer has ultraviolet light disinfection.According to the analysis and test results of Guangdong Microbbiological analysis and testing center,it has 99.9% cleaning efect against"Escherichia coli"and"Stanphylococcus aureus".
Customized chopsticks sterilizer is a guarantee of quality.Smart automatic sterilization,the sterilizatiom staarts automatically when closing the cove,simple and convenient.It will automatically power off when the disinfection is over,which is econ-friendly and secure.
Multifunctional customized chopsticks sterilizer has uvc light effective disinfection.Uvc light physical disinfection,effectively remove the escherichia coli,staphylococcus aureus on toothbrush,keep it clean and sanitary.The silicone buckle with good elasticity is suitable for tableware and toothbrush,make them cleaner and tity.