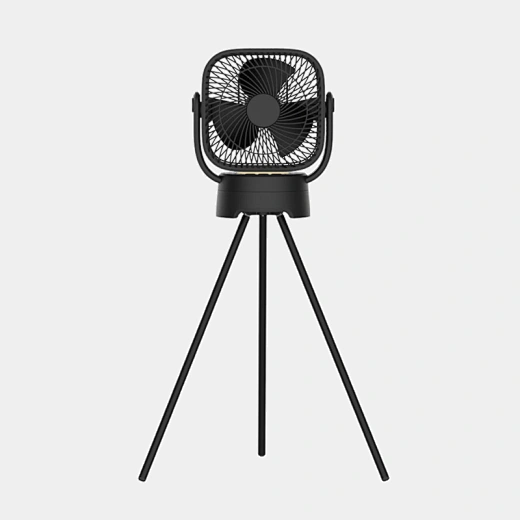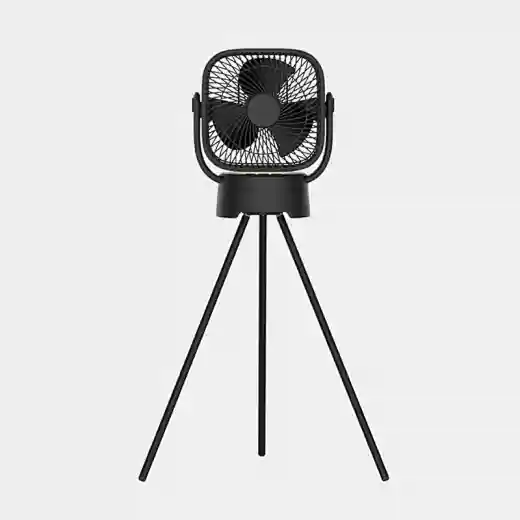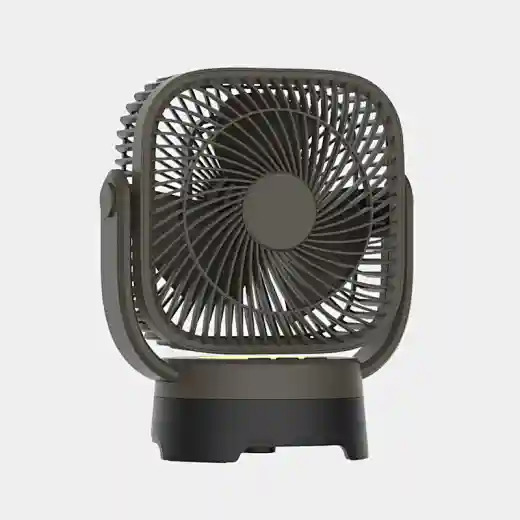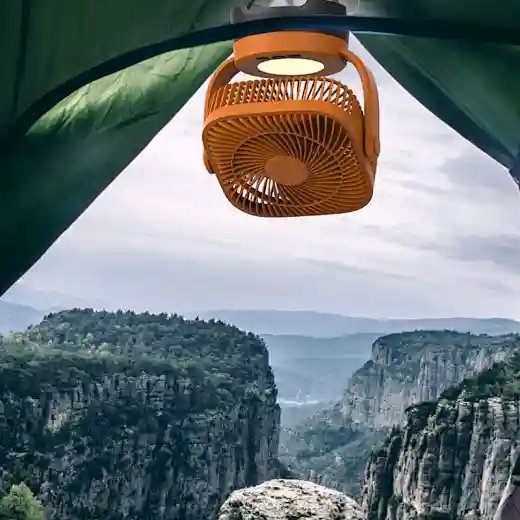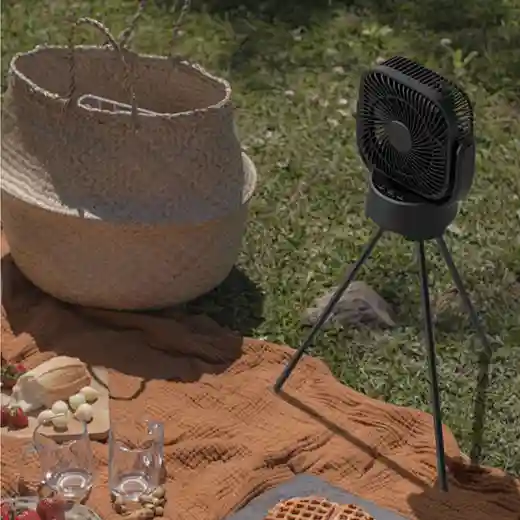 Outdoor Camping Fan
LS-19
US $23.00 - US $24.50
/ units
outdoor camping fan,this out door camping fan is very lightweight and convenient, 24*24*37cm size makes it easy to carry while also providing cooler wind, it has three wind speeds to choose from, basically can meet your needs.
camping fan with light,it also comes with a tripod, so you can use it on a tripod, or you can use it alone, directly on the ground, or on a table, and use it as a desk fan,depending on your needs.It can also be hung and is equipped with led lights, so you can have both cool and low light at night, which will allow you to have a good sleep in the field.So camping fan with light is nice.
rechargeable camping fan.The most important point is that this outdoor camping fan can be recharged, with a 10000mAh super-capacity battery, as a rechargeable camping fan,you don't have to worry about printing outdoor power and can not be used. The charging port is designed to be waterproof, so that some accidents can be avoided. This product also supports remote control, which will make outdoor life more convenient.