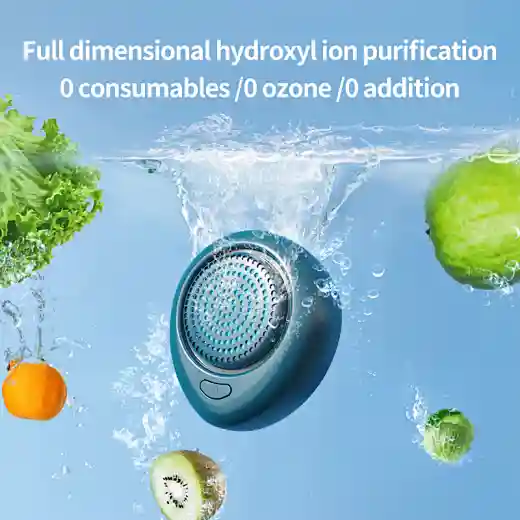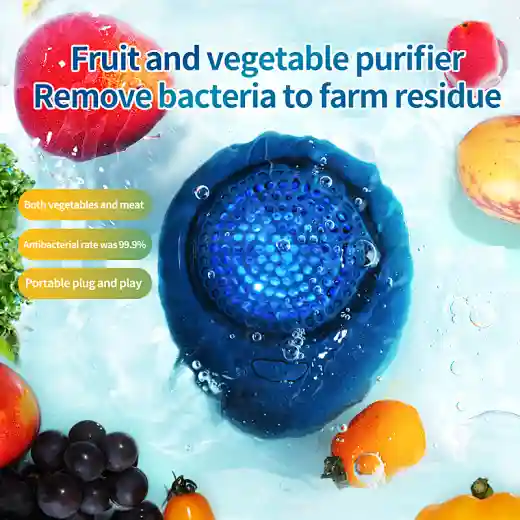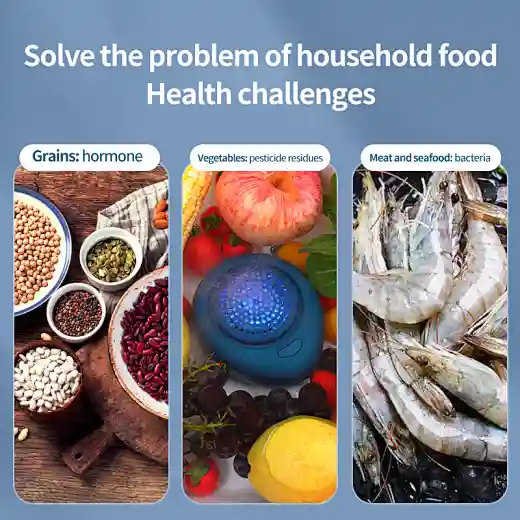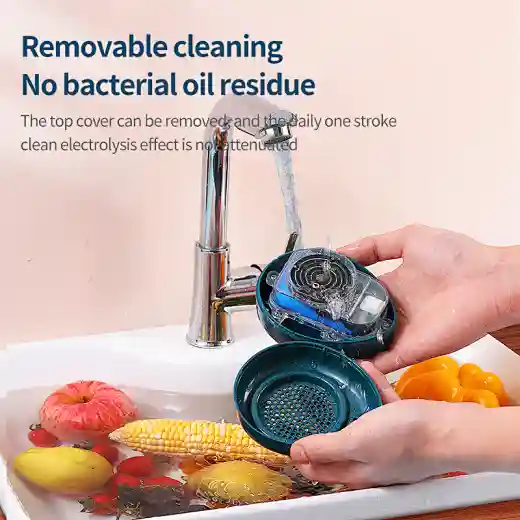 Vegetable Fruit Purifier
JY-022
US $11.55 - US $12.85
/ units
Wireless vegetable fruit purifier,wireless portable,it doesn't pick the container,split design for free access,can be used for containers for any size.And you can out it wherever it is convenient to clean:kitchen sink,vegetable washing basin,fruit and vegetable basket,all is ok.Wireles quick charging of contacts,charging speed up to 50%.
The fruit purifie is IPx7 waterproof,it is safety protection against electric shock.The top cover can be removed,and the daily one stroke clean electrolysis effect is not attenuated.
The mini portable washer vegetable fruit purifier can solve the problem of household food health challages,it is full dimensional hydroxyl ion purfication,0 consumables,0 ozone,o add. With water as raw material,it can deeply remove pesticide reduces and quickly decompose hormones without damaging,the taste and nutrition of food materials.