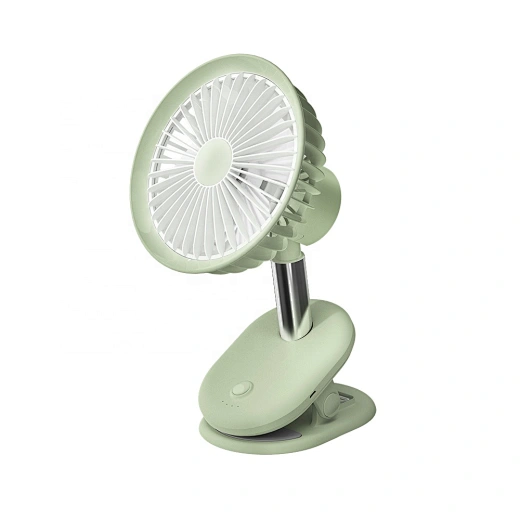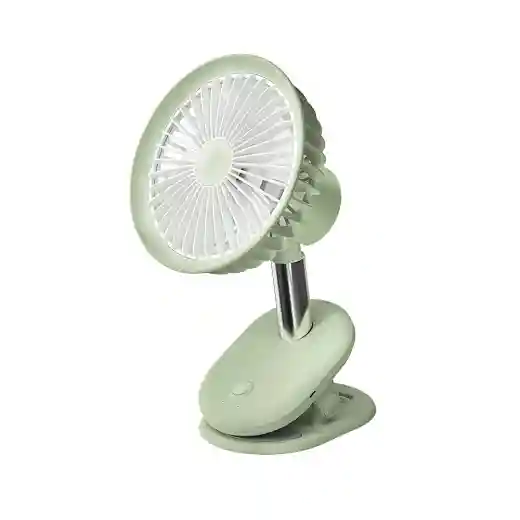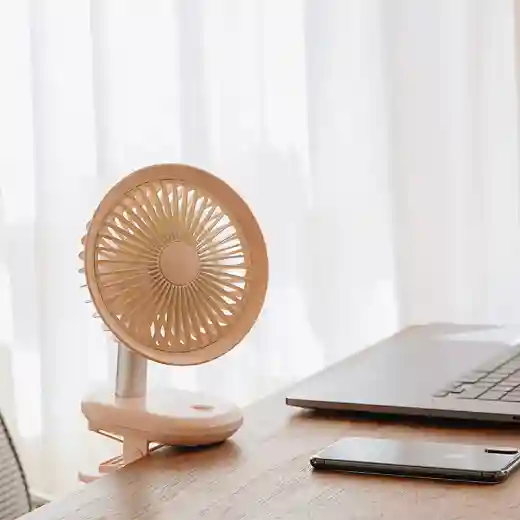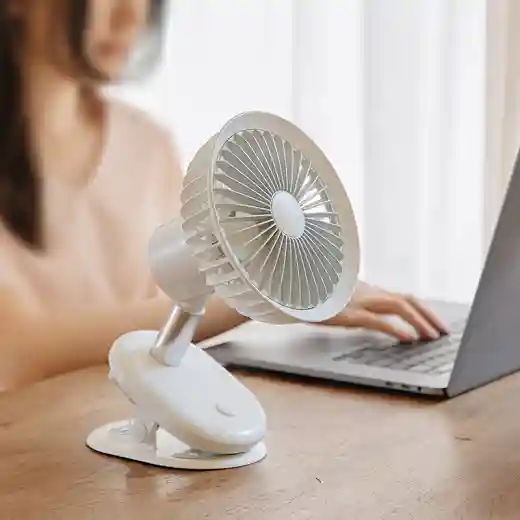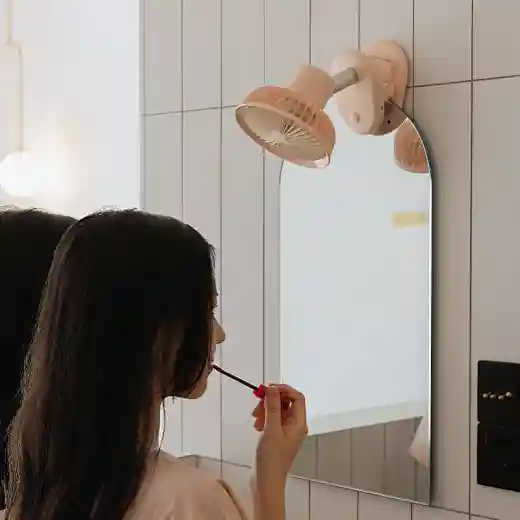 Clip Electric Fan
BP35
US $12.50 - US $13.00
/ units
The oscillating clip fan has been upgraded for circulated wind,ativated the dull atmosphereoscillating fan with large plastic clip,so you can use it in most situations.
This clip electric fan has longer battery life and it is rechargeable.It works silently,so it won't bother you no meter you are sleeping or working.The clip fan works wide-angle oscillate automatically,farewell to one side wind and enjoying everytime at home.
The portable electric fan with clip has fourth-speed wind model,you can choose 4-setting of wind according to times of the press of button.And it could be cleaned conveniently,design of detachable fan-net,disassembled following the fan-net arrows with fit up by clockwise.