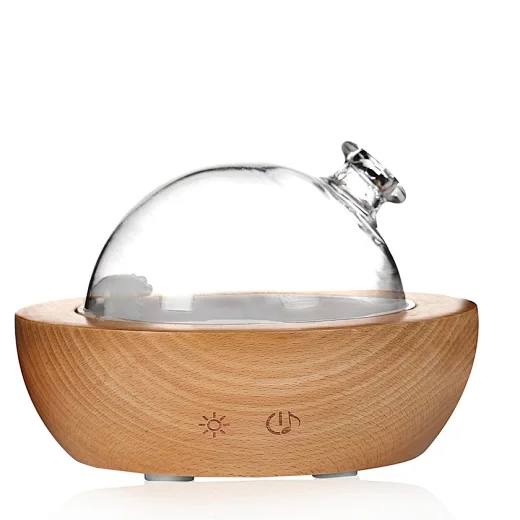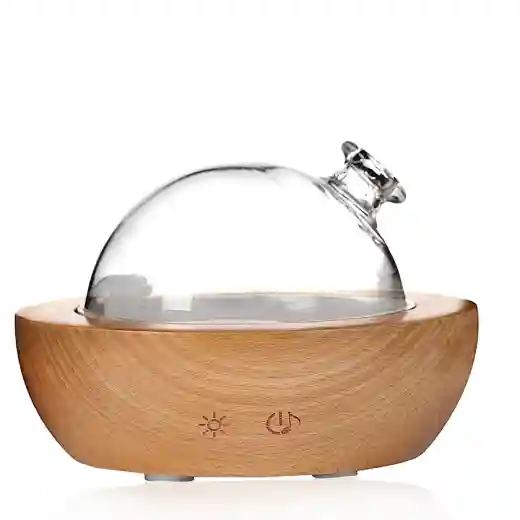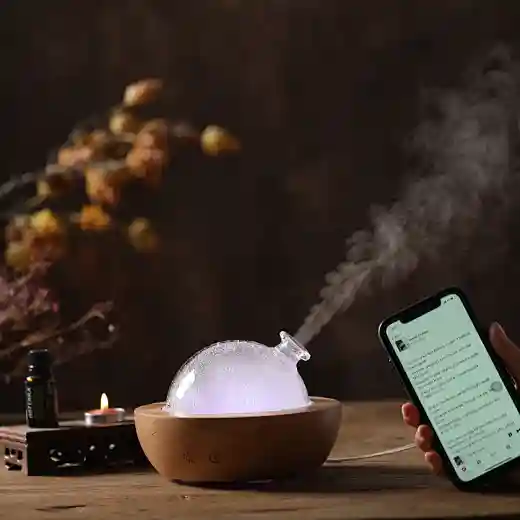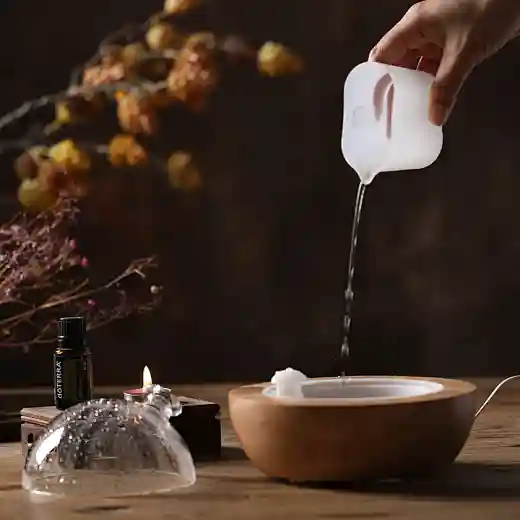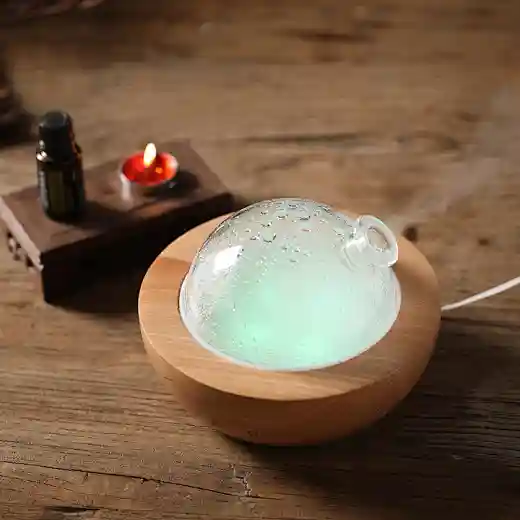 Wooden Essential Oil Diffuser
SH-104
US $19.15 - US $20.35
/ units
The wooden essential oil diffuser is made of solid wood and the material is very environmentally friendly.This product could create heavy fog,so it moistens the air faster,and  also creates a sense of atmosphere.
This wooden essential oil diffuser with BT speaker has 7 colorful led lights and bluetooth speakers.Thouch switch of fog and music,then you can enjoy the aroma and feel beautiful music at the same time.
200ml mini electric clear glass aroma diffuser can be used at lots of applications,such as yoga,spa,hom,office,hotel and shopping space etc..It is intelligent control,you can touch switch of light,then youcan get the 7 colors led light,touch switch of fog and music,then you can get the heavy fog ang music.