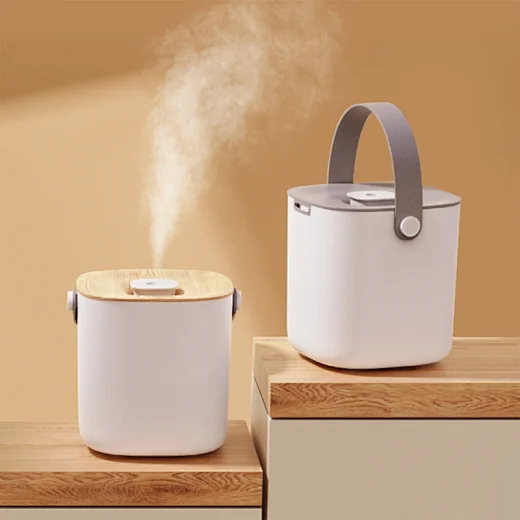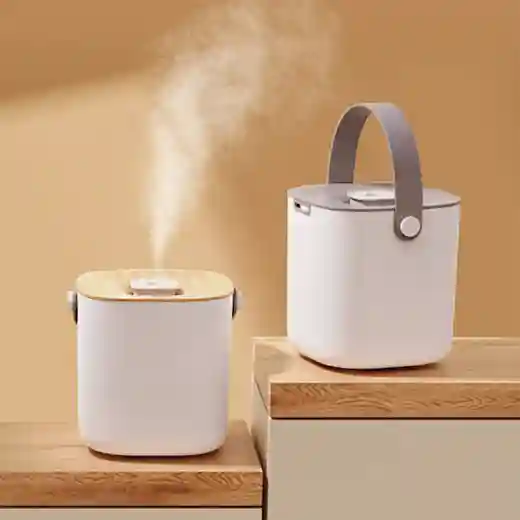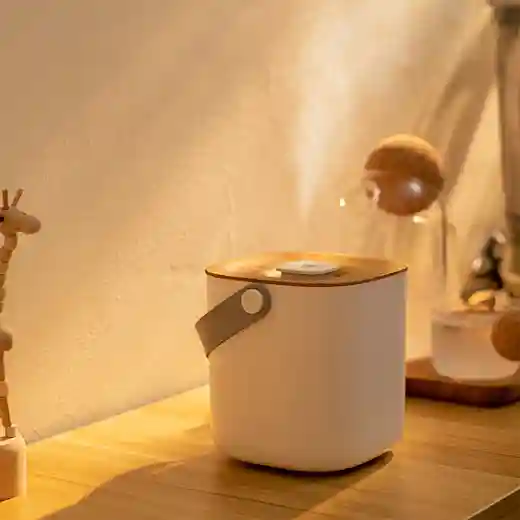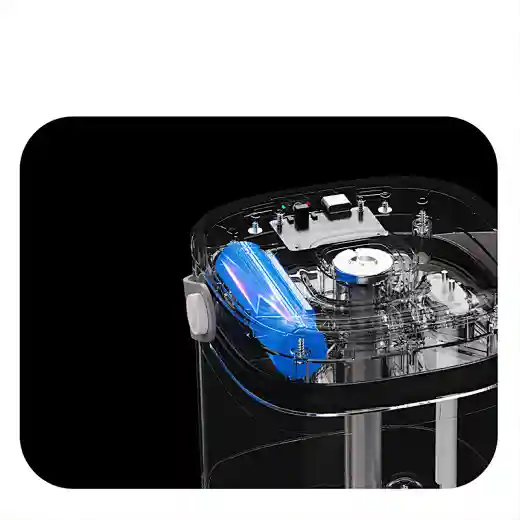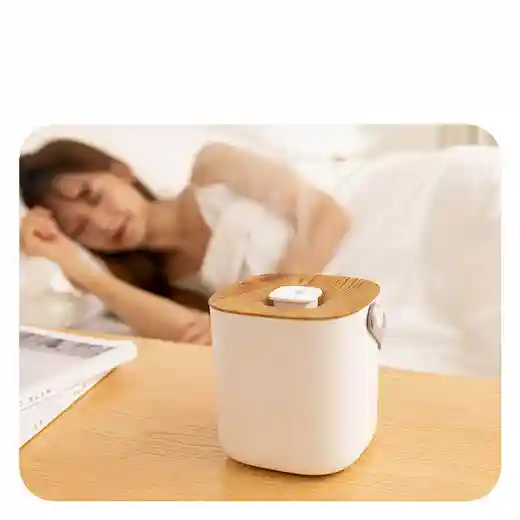 Mini Humidifier
SHW-04
US $7.00 - US $7.65
/ units
The mini humidifier is nano mist humidifier without connect cable.New technology humidifier works without connect cable,you could enjoy the soft environment everywhere.The nano-scale water mist created by high frequency oscillatons,be better absorpted by skin.
This bottle humidifier is 600ml water tank,stays moisturized all day.Water can be added directly to meed a day's water need,and  avoid excessive to breed bacteria.
The wood grain humidifier's secret could last all day.Built-in large capacity battery,it can work for 12 hours,and support to a whole day's humidification.Dc ilent atomizer make the humidifier work in silent sound and evergy-saving state.Quiet accompanied from morning to night.