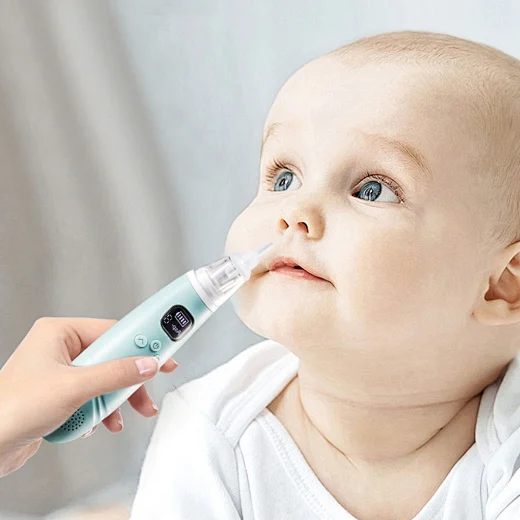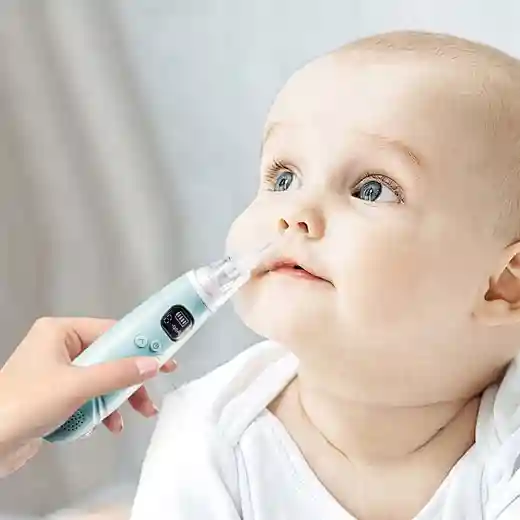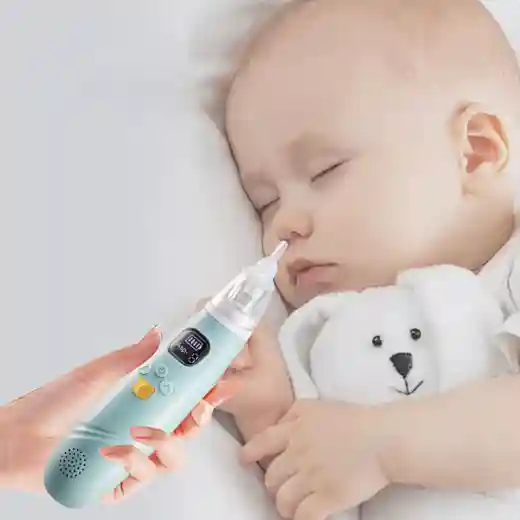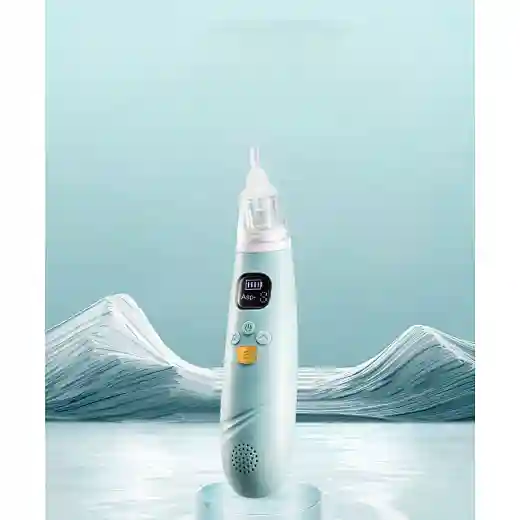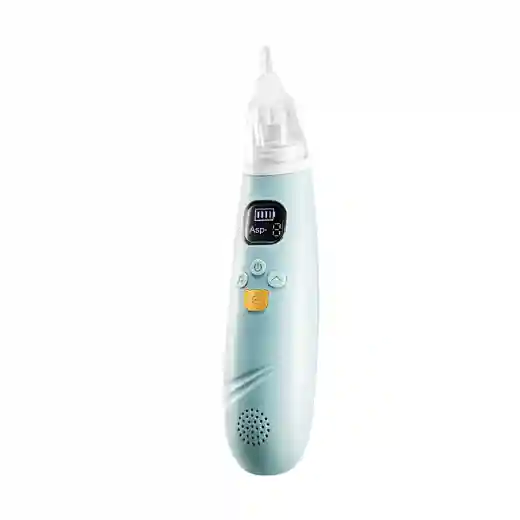 Baby Nasal Aspirator
BX-001
US $8.77 - US $9.14
/ units
The baby nasal aspirator is gentle and safe for baby,easily absorb nasal secretions without hurting the nasal mucosa.And there are three kinds of replaceable nozzles,and they are all food silicone,close skin soft,not hurt nose,safety and health.Round hole is special for intermal nasal cavity,bevel hole is used to clear mucus deep in the nasal cavity,y-shaped hole nozzie is special for thick secretion.
This electric nose sucker has three levels of adjustable stction,25kpa-45kpa-65kpa.It works with low noise,so it won't disturb your baby's sleep.The nozzle is dechatable,so it is easy to clean.It also has music buttons that you can use to calm your child.
The electric nasal aspirator is type-c charging,so it could be recharged convently.