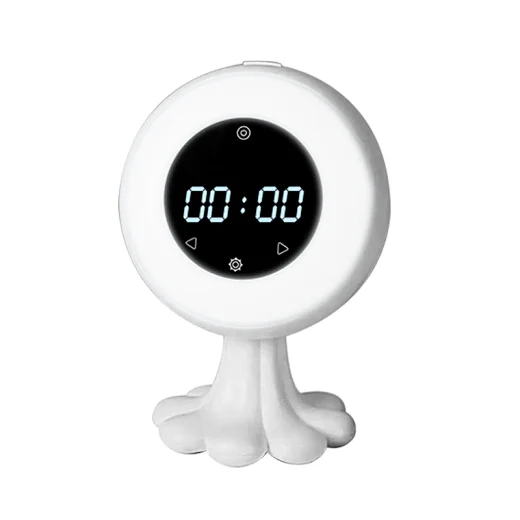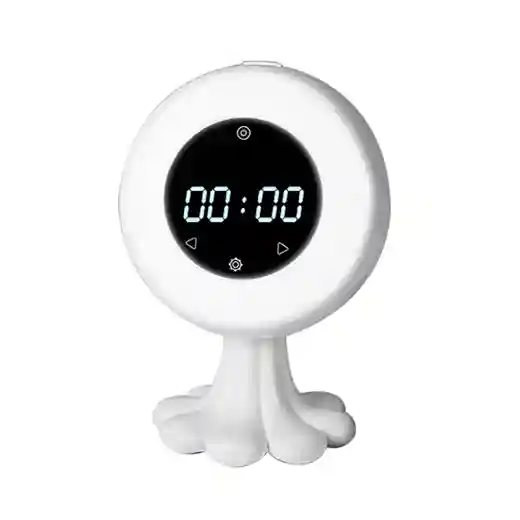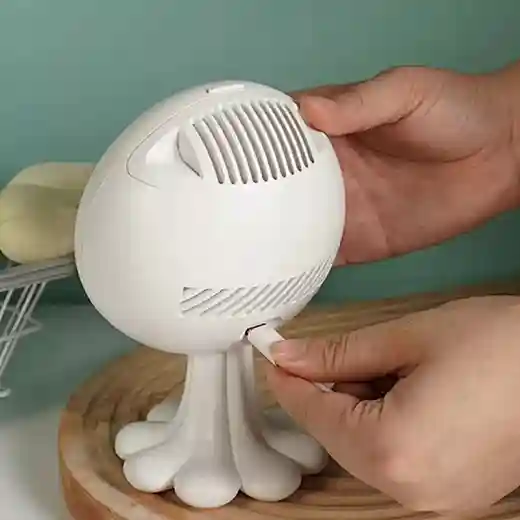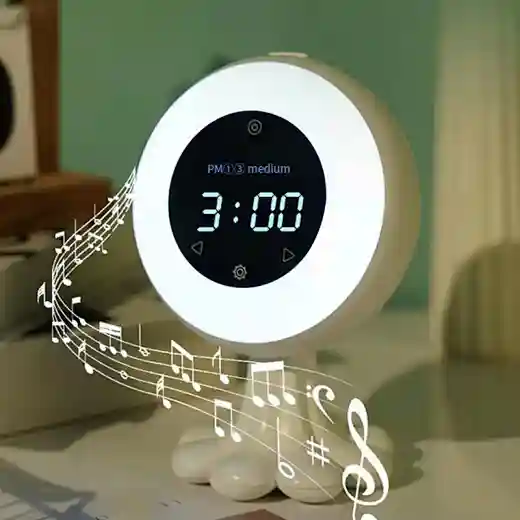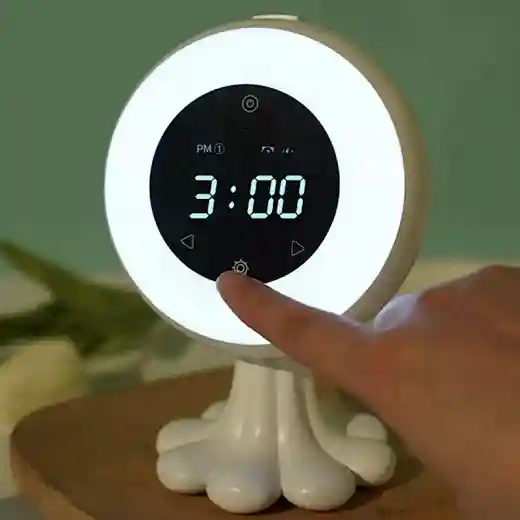 Waterless Aromatherapy Diffuser
OK-28
US $8.60 - US $10.50
/ units
The waterless aromatherapy diffuser has intelligent memory function,power failurre continue walking.In sleep mode,keeps the original data setting and continue walking to restore the display after charging,no need to reset again. 
This waterless scent diffuser has magnetic aromatherapy box covering automatic adsorption,360 degrees of uniform aroma.It also has samart touch screen,multifuctional display at a glance.
The octopus alarm clock aroma diffuser is activated automatically when the alaim goes off.Start the aromatherapy function directly,and turn off automatically after 2hours of work;preset time you can open the aromatherapy function and customize the use time of the aromatherapy finction.And fuuny animal bells to wake up everyday.