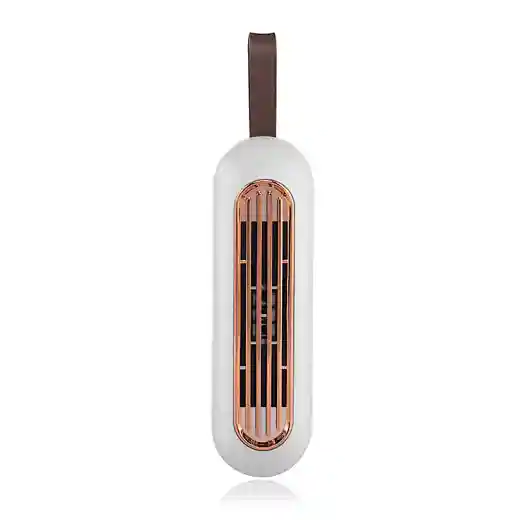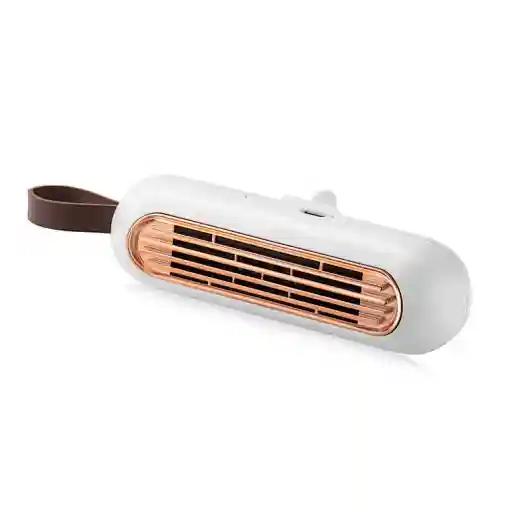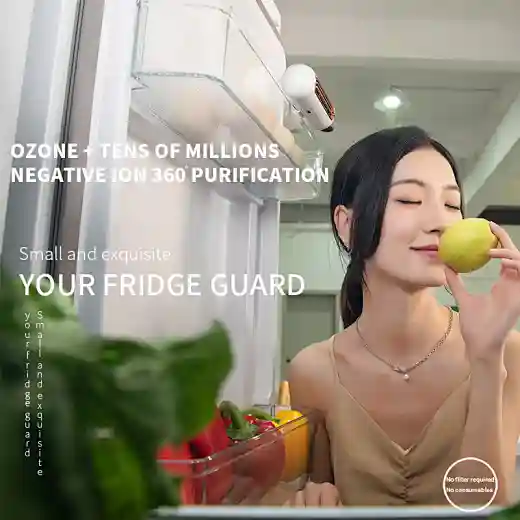 Fridge Deodorizer
W8
US $5.50 - US $6.05
/ units
Whe food is stored in the refrigerator,it iis intervitable that there will be spoiled raw meat,moldy and rotten fruit,expired milk.Up to 7C0 kinds of bacteria are hidden in the refrigerator.Over time,it is easy to cause diseases and endanger the health of  family menmbers!But if you use the fridge deodorizer,it could be much better.
The mini usb fridge deodorizer does not take up space,it is portable lanyard with clip.And it has large battery,charge 3 hours,battery life up to 38 days.It hasdeep deodorization mode to keep foods fresh,when it works,it's mute,so you won't be bothered by it.
This air purifier ozonizer portable deodorizer fridge is not only a fridge deodorizer,it unlocks more uses:anti-bacteria and odor-free shoe cabinet,cars are not afraid of peculiar smell,eliminateodor and sterilize,inhibit bacterial growth.