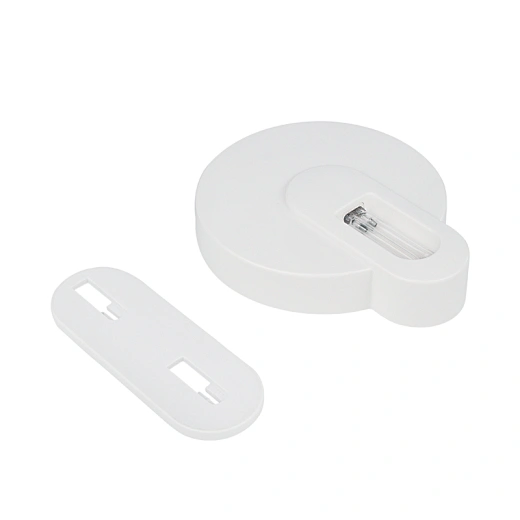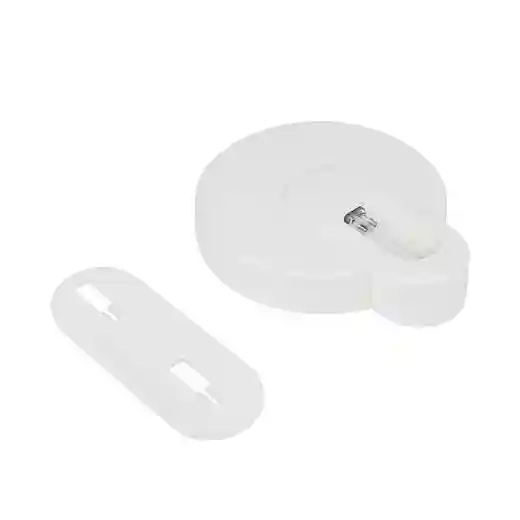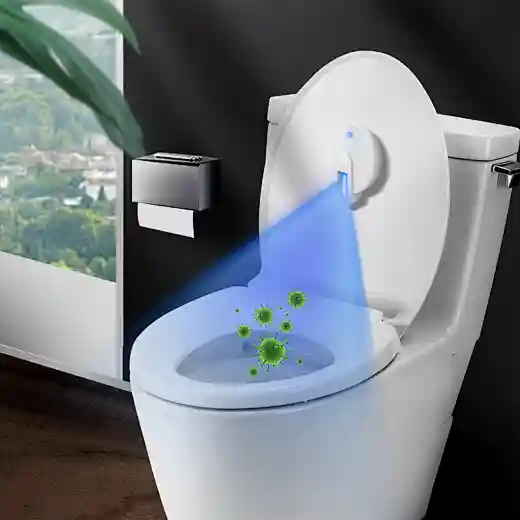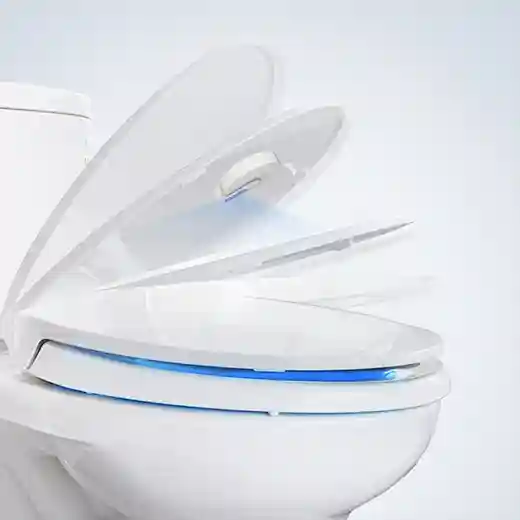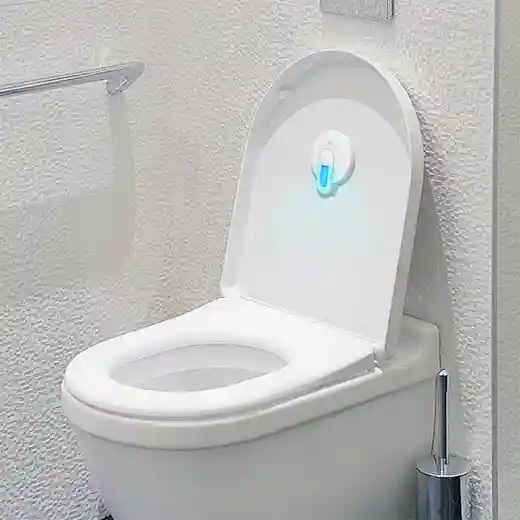 Uv Toilet Seat Sanitizer
XQT-208
US $5.70 - US $6.00
/ units
The uv toilet seat sanitizer has UVC lamp terizization and 1000mAh rechargeable battery,it's easy to install,the multiple scenes is available.A toilet that looks clean is actually a hotbed of germs,use UV toilet sterilization to cut off the 3 major sources of fecla-oral. transmission:public sewer,toilet-bathroom,,close to the skin area,then your home will be  cleaner.
The uv light sanitation is automatic,when you close the lid,it starts sterilization,when you open the lid,it stops sterization.
This product is equipment cleaning and sanitizing.UV cold cathode sterilization rate up to 99.99%.Using ozone free UV radiation,break the DNA and RNA of bacteria,mites and othere microorganisms,make them lose reproductive and survival ability,then achive the purpose of sterilization,sterilization rate up to 99%.