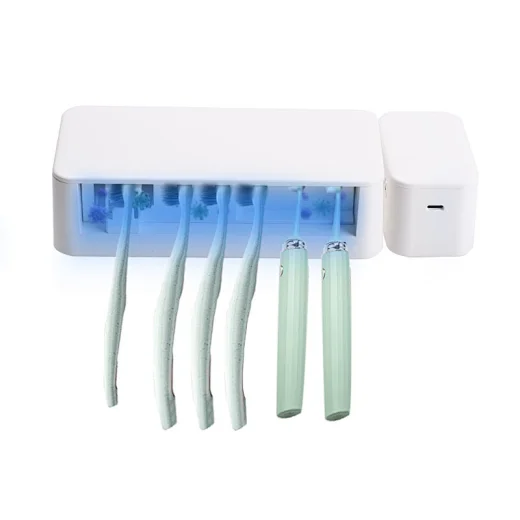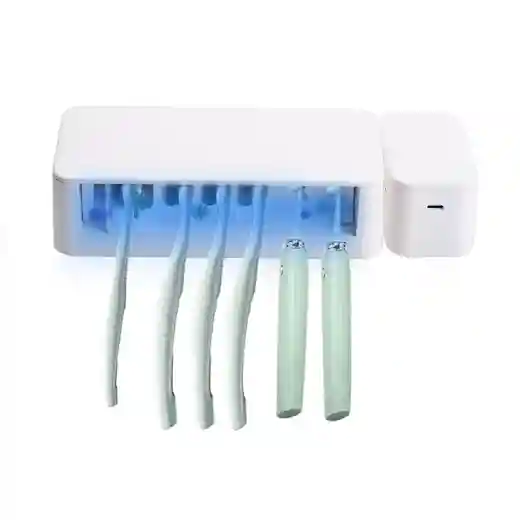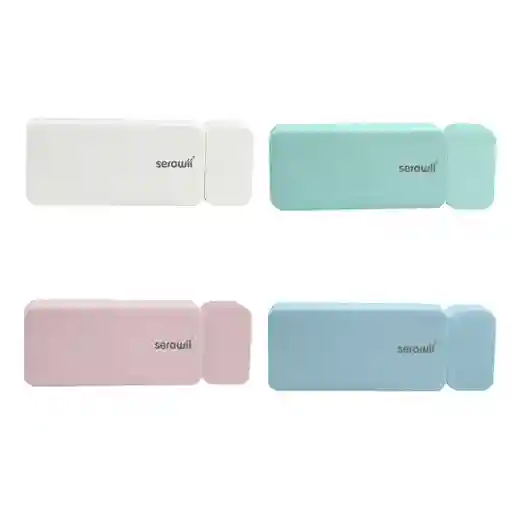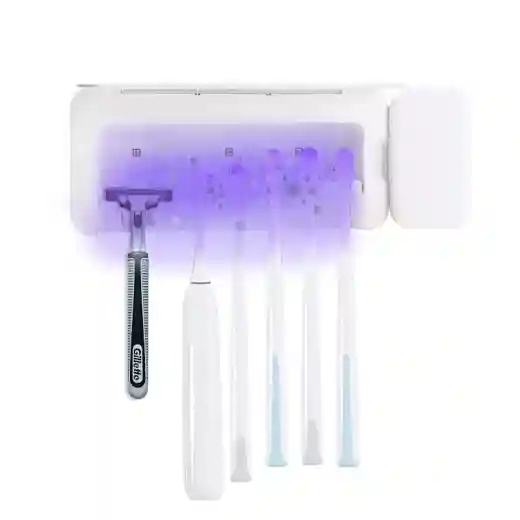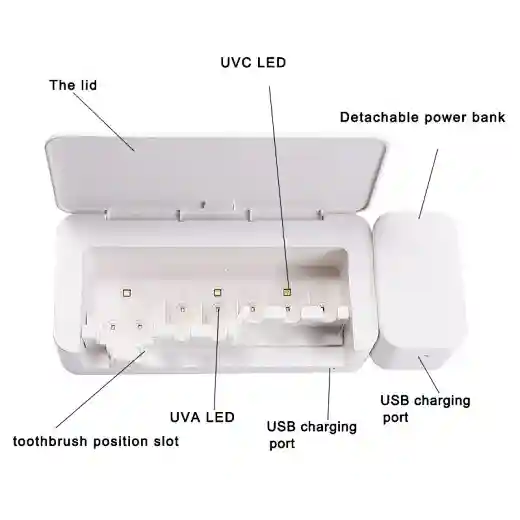 Sanitizing Toothbrush Holder
STB-018
US $13.03 - US $14.35
/ units
The sanitizing toothbrush holder is suitable for all kinds of toothbrushes,ang it is easy to clean,detachable toothbrush position part can be washed by water.
The wall mounted uv toothbrush sanitizer is easy to install.First,wipe down the walls with a rag.Second, attach the toothbrush case with double-sided adhesive tape bottom and attach to wall.Third,clip the toothbrush case onto the base plate.Last,place and hang toothbrushes on it. 
The uv light sterilizer box helps you keep your mourh health.The toothbrush exposed to the air are breeding grounds for bacteria.So uv light sterizilizer box could sanitize your toothbrush and keep your toothbrush clean.It is built-in 4400mAh battery,power supply by power bank or type-c usb cord.