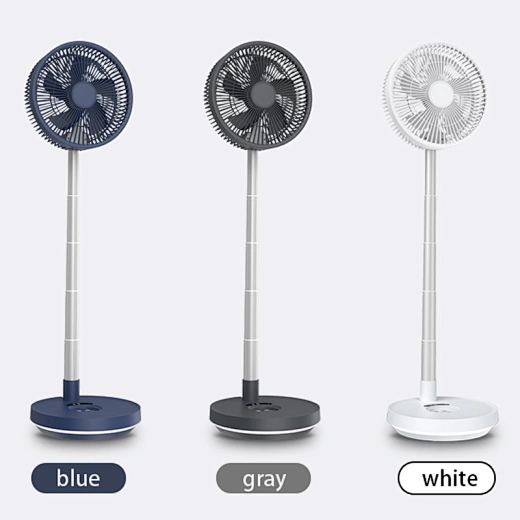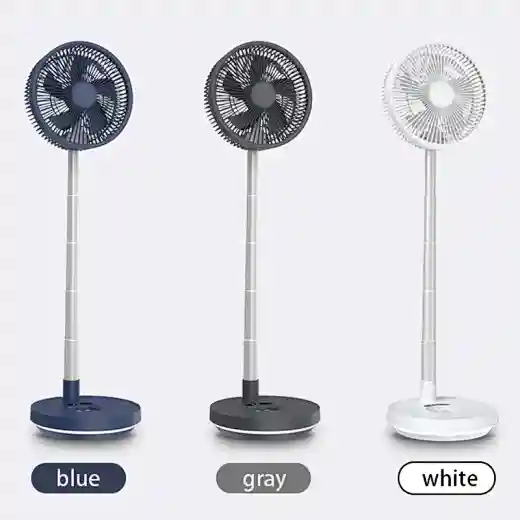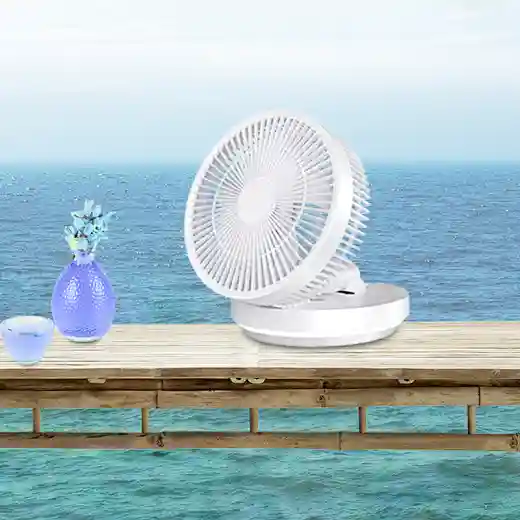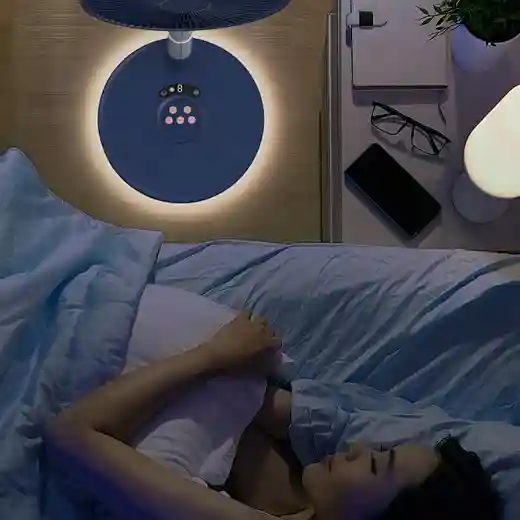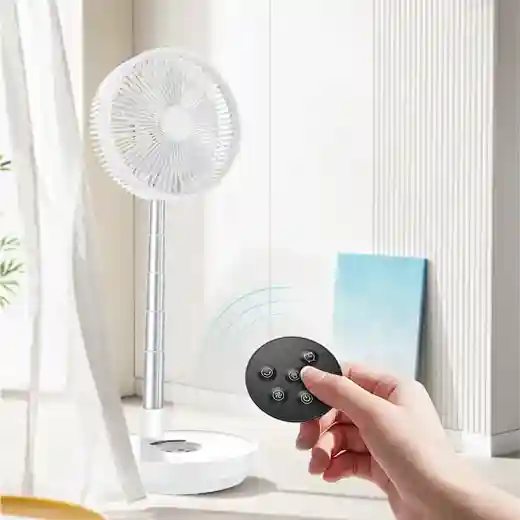 Telescopic Fan
TM-526B
US $24.20 - US $26.50
/ units
The telescopic fan upgrades the air network with dc variable frequncy motor,it is 5 wing fan blades and soft night liaght.6 meters wind range 10 inch wind net.6m distance air supply,can promote the effcient circulation of hot and cold air throughout the house.
The folding portable telescopic floor fan is four-step folding.First,please shrink the telescopiic rod downward.Second,Flip the clamp outwards to unlock the expansion rod.Third,when the expansion rod is in place,put away the fan.Fourth,magazine size after folding,easy to carry.
The usb rechargeable folding telescopic fan with light could be a night light.Chassis edge equipped with LED lamp bead belt,warm white light is not dazzling,1.2w low power,running all night without electricity.