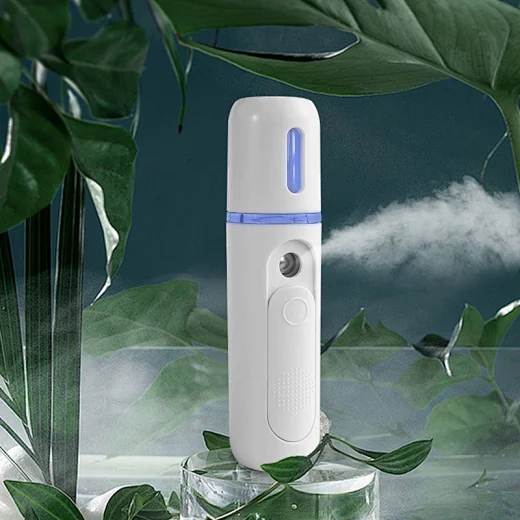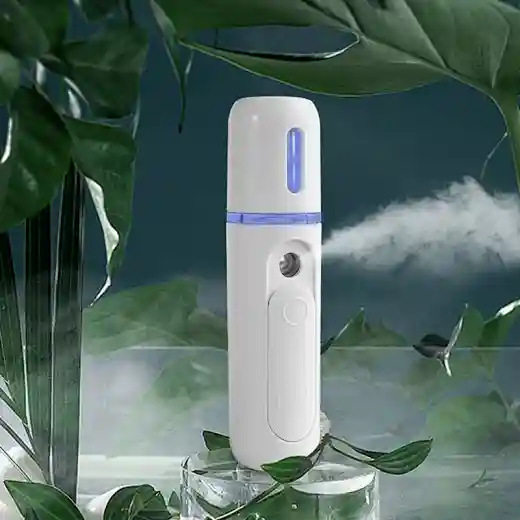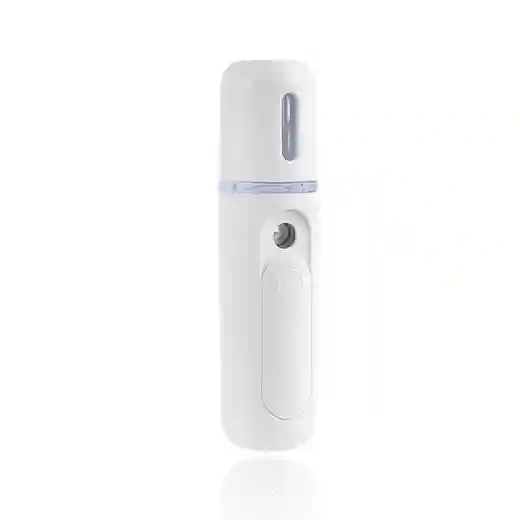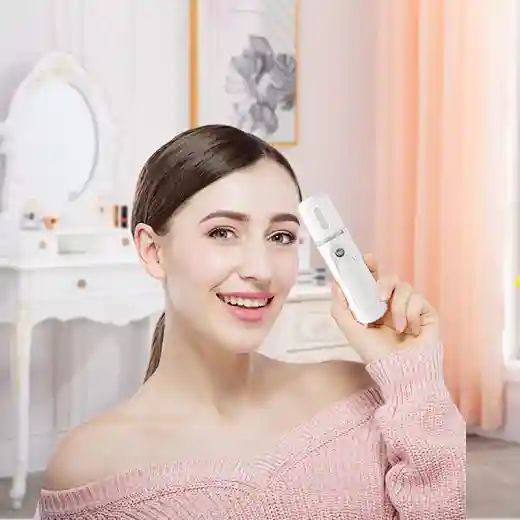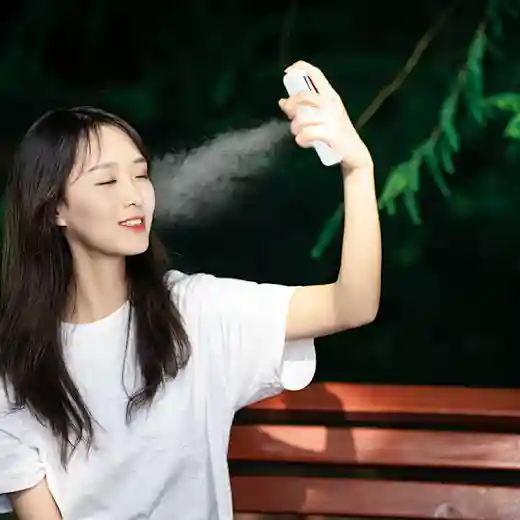 Nano facial mister
SH-008
US $2.86 - US $3.74
/ unit
The nano facial mist: Newest designed, 20ml visual water tank, convenient for you to spy on the water level and add water.Match according to demand,toner,essence,milk,mineral water,eye-drops,lotion are both ok.
Moisturize & refresh your skin-Our facial mister is used for caring of face, body, hair and other position. Perfect for keeping your face hydrated and healthy.Innovative spray technology,water molecules can penetrate the skin to the basal layer,improve skin dryness.
The facial misting spray with 20ml water tank can be use about 9 - 12 times.Hightly atomized water molecules blend evenly with base makeup,let skin quickly absorb water.Nano mist spray atomize essense stronger penetrability make the essense fully absorbed.large mist spray but fully absorbed by face,no waste of the original liquid.