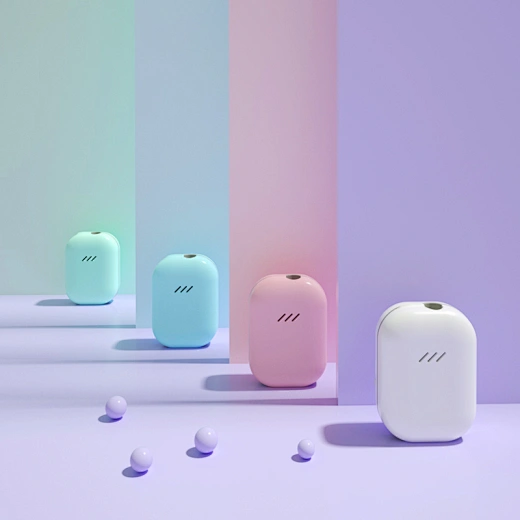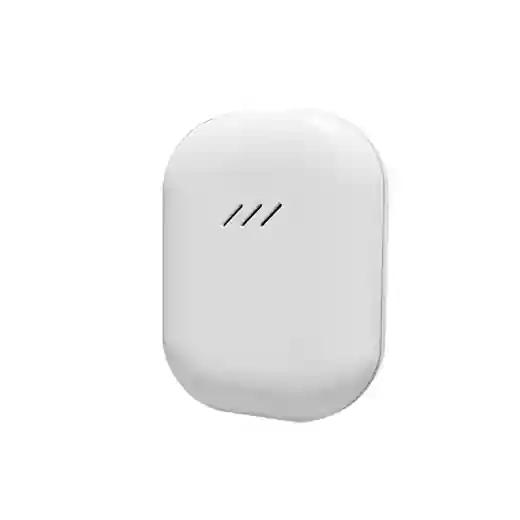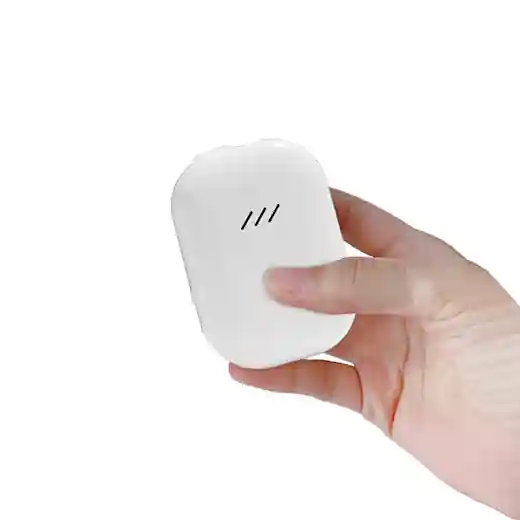 Toothbrush Sterilizer with heat drying
STB-028
toothbrush cleaner builts in 500mAh lithium-ion battery, fast recharged via USB-C port.Built-in rechargeable battery for outdoor use.Automatic induction close the cover and start the automatic 5 minutes disinfection.Automatic power off after the automatic.
The wall toothbrush holder takes about 1.5 hours to get full charged, about 12 days uses for one fully charge. You don't have to worry about using it even if you are traveling.
The toothbrush holder with cover, put the toothbrushes in the box, close the lid, the lamp will work about 5 mins, then automatically turn off after completion.Slica toothbrush slot can resized to accommodate regulai toothbrush or electric toothbrush.Built-in small fan,make the toothbrush fast dry out.