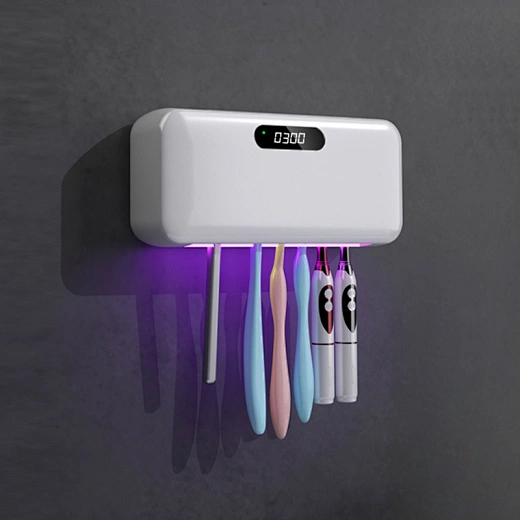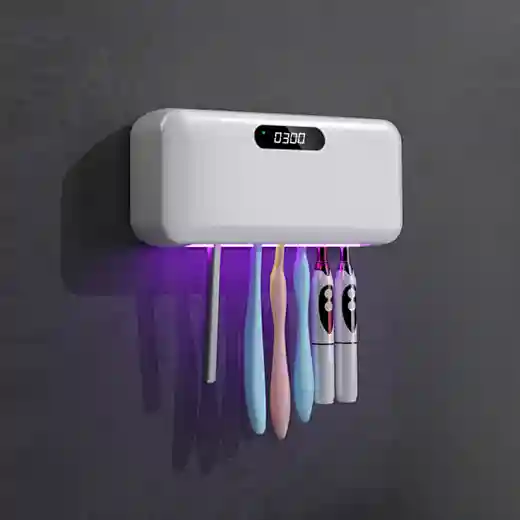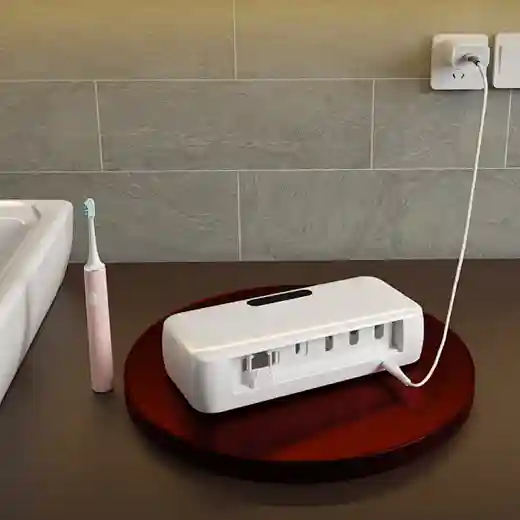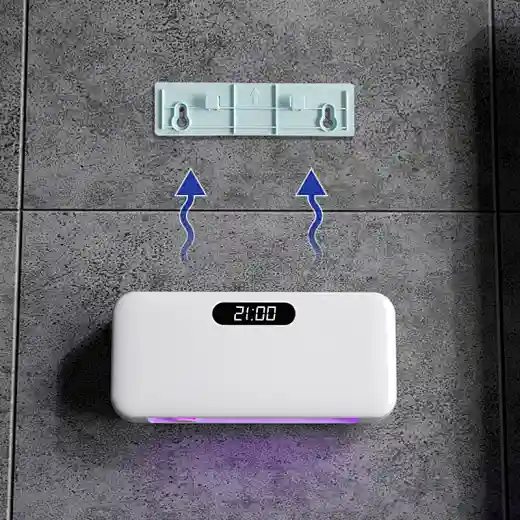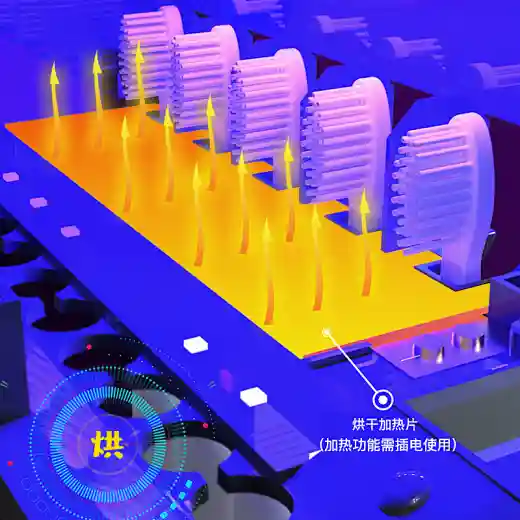 Air drying uv toothbrush sterilizer
STB-038
99% SUCCESSFUL RATE: The uv toothbrush holder guarantees that you have a healthy toothbrush when brushing your teeth. The LCD Digital Display will begin a 300-second countdown after close the lid, and will automatically stop when the cover is opened or finished.
wall mounted toothbrush holder: Do not install the toothbrush cleaner holder on rough or damp walls where it will fall. When installing on painted walls, use screws. No screws are provided, only provide an extra strip in the package, which can be used in replacement positions.
Multimember 4 slots: The toothbrush sterilizer holder can hold up to 4 toothbrushes, whether it is an electric toothbrush or a manual toothbrush. Please test whether it is suitable for your toothbrushes before installation or check the picture measures your toothbrush head width before buying.