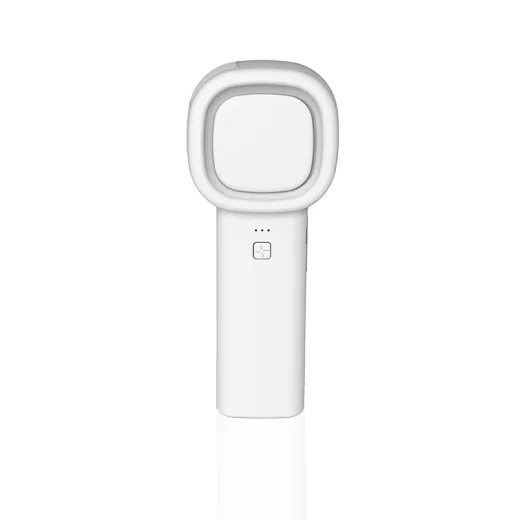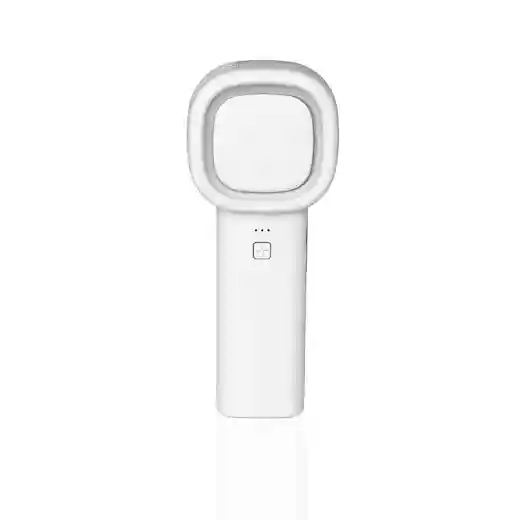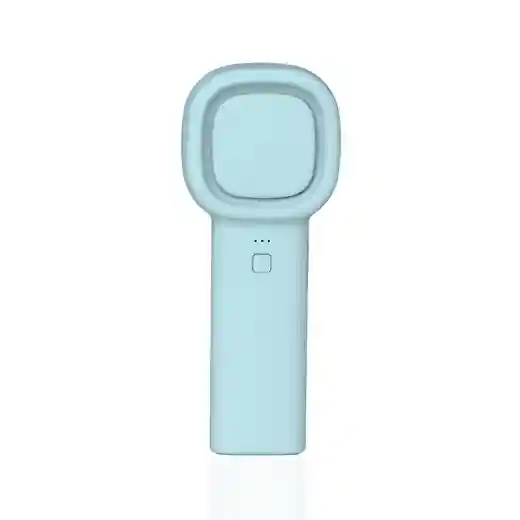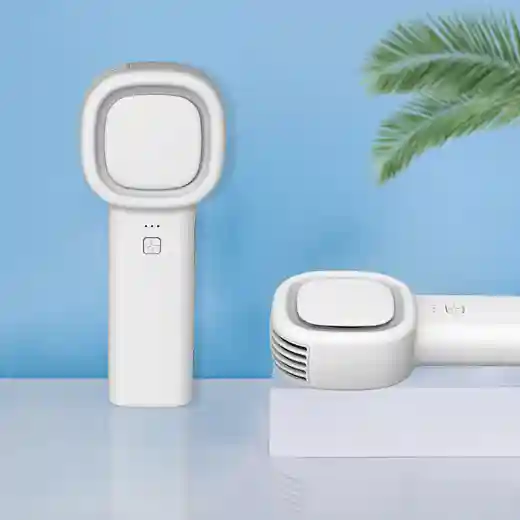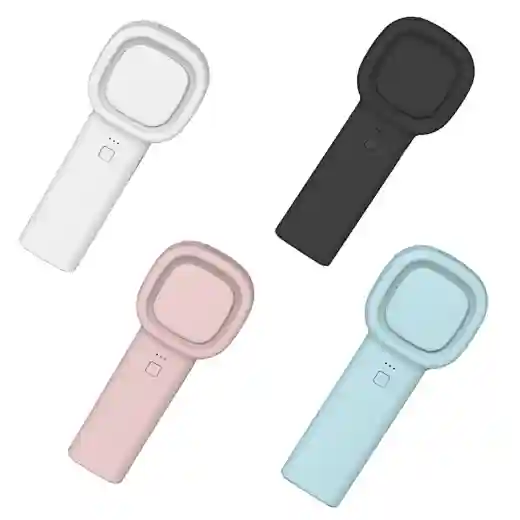 Bladeless handheld fan
DF-615
The lash fan is portable and bladeless,it is handheld fan with colorful night light.Bladless fan can provide more softer wind than traditional fan,and it is moe safe design to advoid fringer insert.
And lash fans has 3-speed wind,low-soft wind,medium-cool wind,high-strong wind.It works with low noise,so you can use it when you are sleeping or working,it will bring you a cool summer.
The fan lash extensionsis that it is 2-in-1 fan and powerbank.4400mAh large capacity makes it could be a powerbank for your phone.And it is useful for a variety of scenarios,such as bedroom,campus,travel.It is portable design,so you can out it in your bag and take it to angwhere you go.