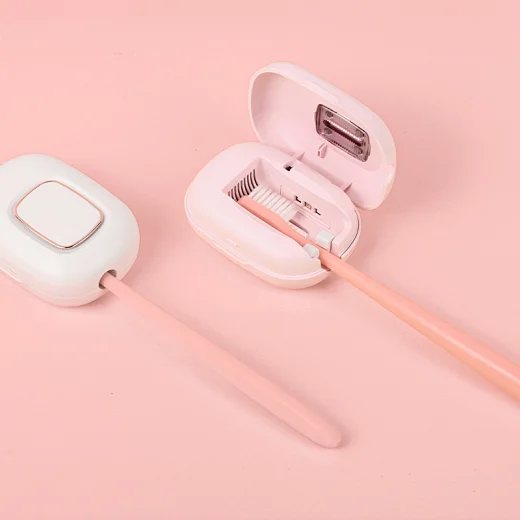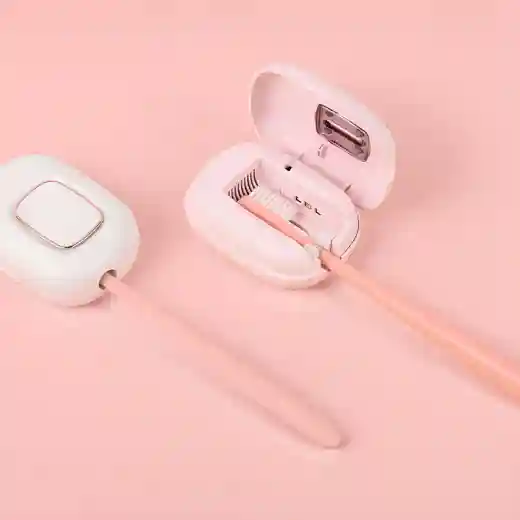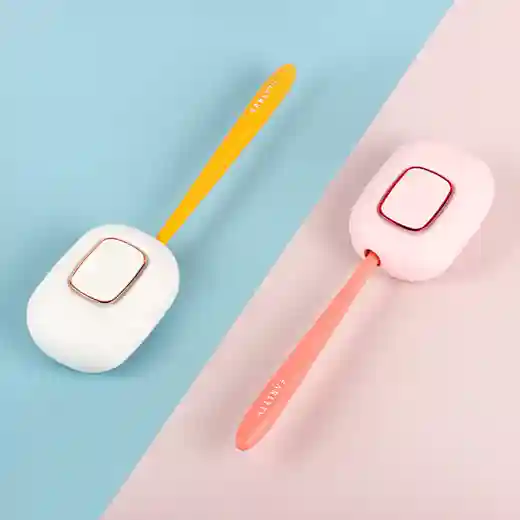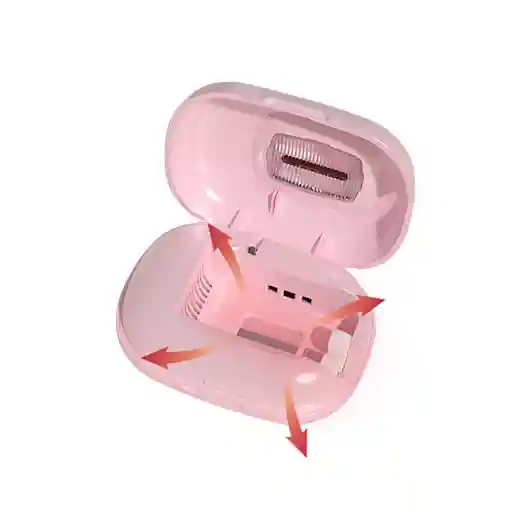 Dry toothbrush sterilizing box
STB-031
UV toothbrush sanitizer: Improve your oral care and overall wellness; our long-lasting sterilized toothbrush device kills 99.9% of filth; cleaner eliminates typical bathroom matter; 75 degree heating panel drying out the toothbrush quickly;sterilizer helps you to enjoy and maintain a healthy life.
 Portable toothbrush covers is designed to keep a toothbrush clean and safe at home, camping, school, traveling, at the gym and work. The portable breathable toothbrush cases will bring convenience to your life.
The toothbrush cap protectors is made of high quality plastic material, durable and lightweight, clear and washable, easy to use, toothbrush holder wall fits most manual and electric toothbrushes.Heat and air dryer built-in magnet and night light.