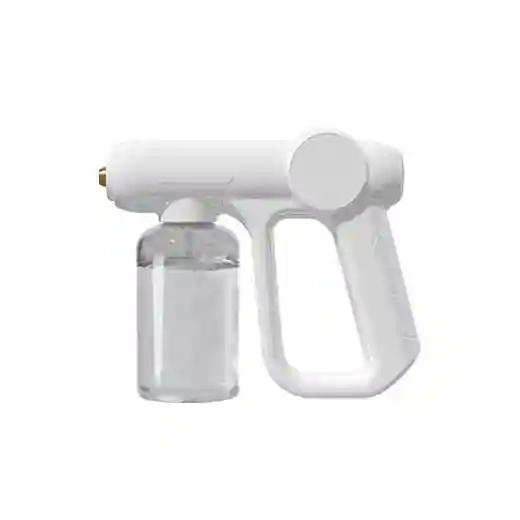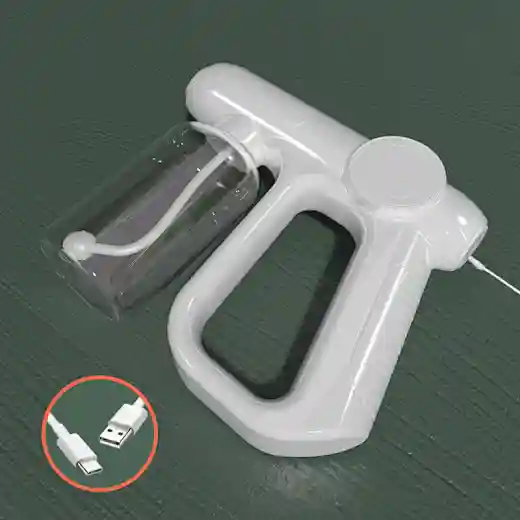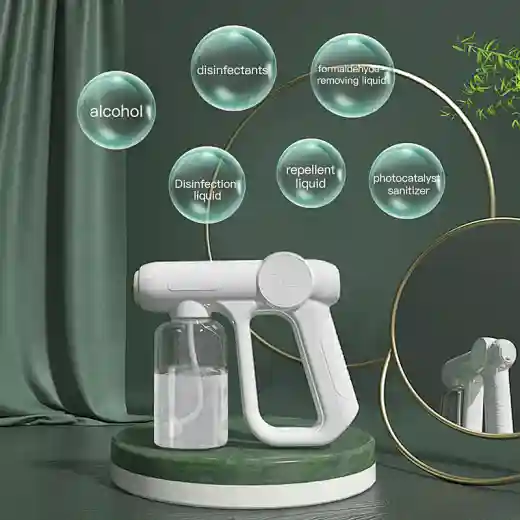 alcohol sprayer
SD-102
US $7.65 - US $8.43
/ unit
The alcohol sprayer machine with blue light one-key start of the atomizer, full touch screen switch and gear switch, touch the switch button with your finger to start the sprayer.
The alcohol spray gun large amount of fog has a long range, fine atomization, and the fog can be quickly released in 0 seconds; Continuous battery life: large-capacity lithium battery, wireless trouble, more convenient for daily use.
Professional handheld alcohol disinfectant spray in addition to daily environmental sanitation and cleaning, it can also replace indoor humidification, aromatherapy, watering, etc., universal bottle mouth, can be replaced with a Coke bottle; it can be sprayed directly on the surface of porcelain, fabrics, home appliances and other objects without getting wet Feel clean and refreshing.