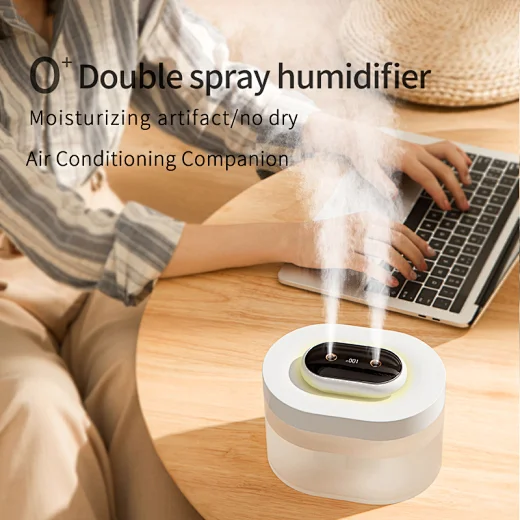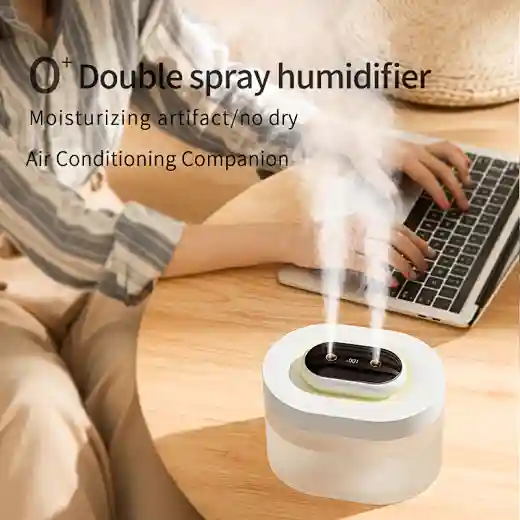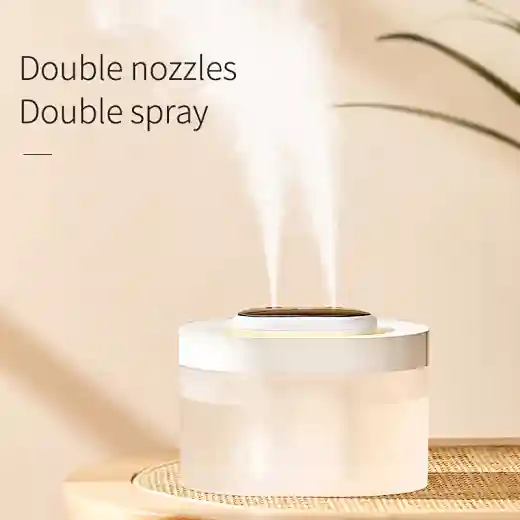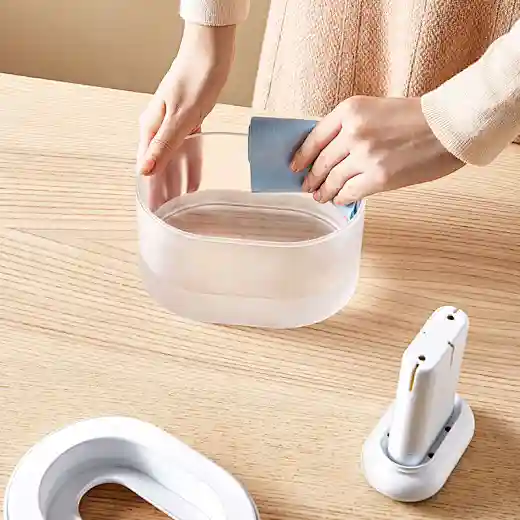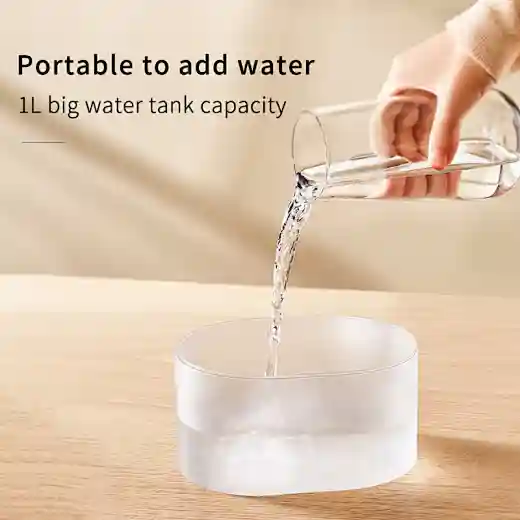 O+ double spray humidifier
SH-017
The cool mist humidifier is O+ double spray humidifier,double nozzles,double spray.There are two models to choose.One is double spray,the other is single-double spray switch.You can choose between the two modes according to your needs.
The portable humidifier is wireless humidifier,built-in 2000mAh battery,spray time up to 8 hours.Because it is wireless,it will be convinient to take out,so you can use it in more places,but not noly at home.
This water humidifier is no noise ultrasonic humidifier,so it won't bother you no meter you are sleeping or working.It also hs night light,when you use it in the night,you can turn on the night light,what will make you more comfortable.