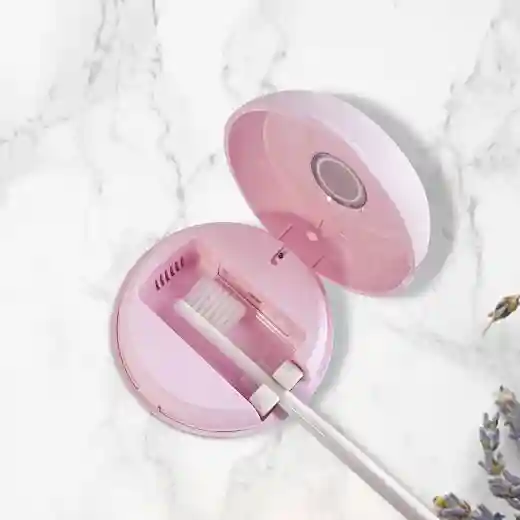 Toothbrush Cover
STB-046
US $4.87 - US $5.40
/ units
The toothbrush cover has UVC sterilization and disinfection.UVC UV sterilization and disinfection keep your teeth healthy,independent space purifying toothbrush,safe and reliable.
This toothbrush holder has sterilized and mirror in one back magnet adsorption without trying installation.You can look in the mirror while brushing your teeth.Multiple usage scenarios,small and not occupying an area,go out with more peace of mind.
The electric toothbrush cover' no plug-in installation is required cover and disinfect for five minutes.Automatic induction design,after brushing teeth into the disinfection box,no manual switch settings.It uses 265-280nm end wave ultraviolet disinfection 360 degree full range multi-fungus disinfection at the same time,sterilization rate up to 99%.