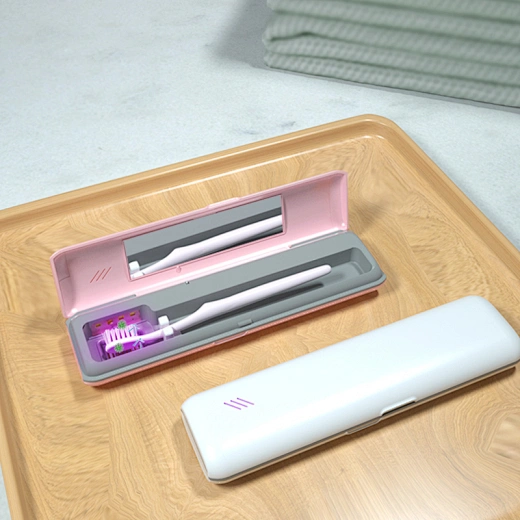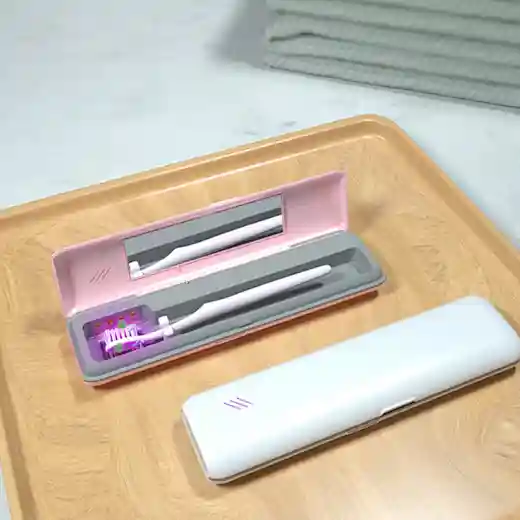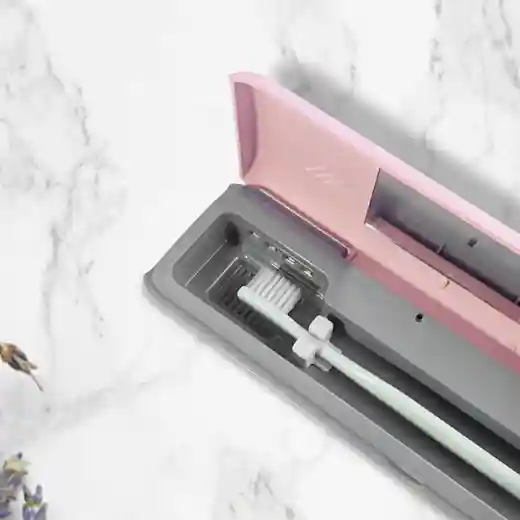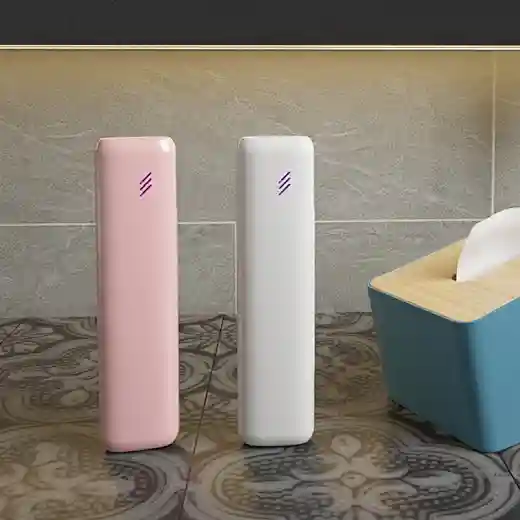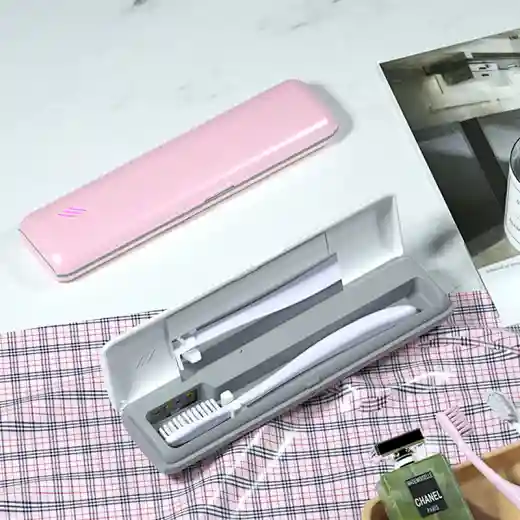 Toothbrush Travel Case
STB-062
US $3.98 - US $4.41
/ units
This toothbrush case redefines uv toothbrush disinfectin box.It is ultraviolet disinfection,type-c charging,storage and portability and intrelligent.Most oral problems are related to toothbrush bacteria,if you use the toothbrush case,the most problems will be solved.
The portable toothbrush case has no plug-in installation,which is required say goodbye to the damp washstand.Easy to carry,travel,travel househould can carry.
The toothbrush travel case is 5 minutes quick disinfection,and it is fully automatic induction design.Internal sensor,open power off,close automatic disinfection,simple and fast.When the end of disinfection will also automatically power off,enviromental protection is safer.
Silicone toothbrush bayonet tighten the toothbrush so that it does not shift.Silicone can be adjusted arbitrarily size,suitable for ordinary toothbrush and electric toothbrush.