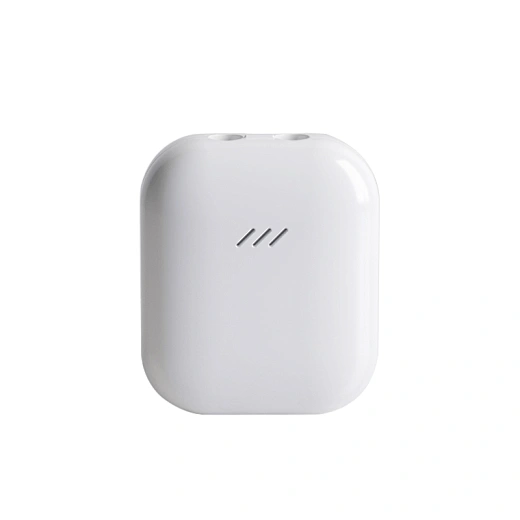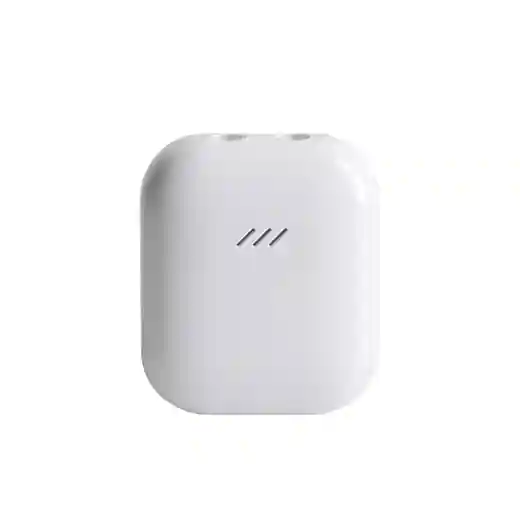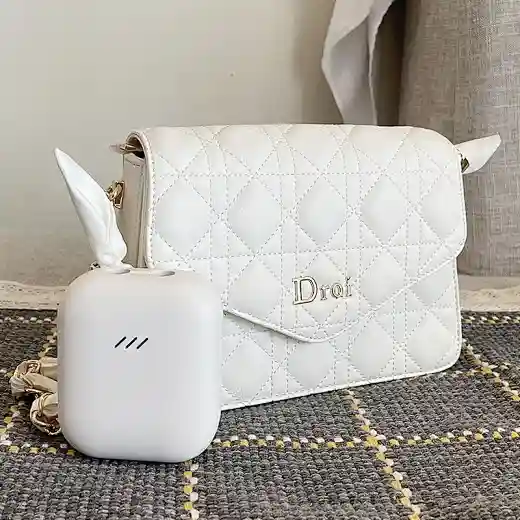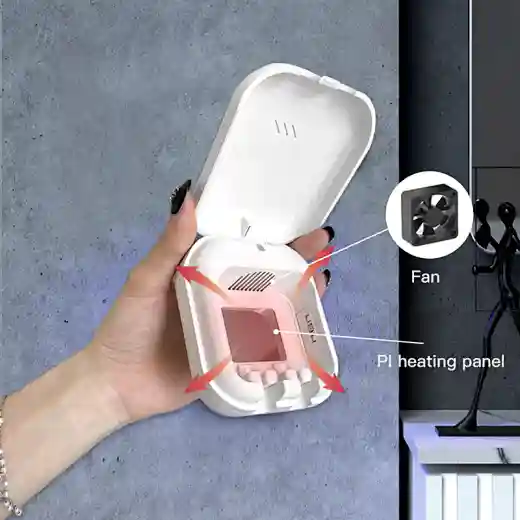 Two Holder Toothbrush Sterilizer
STB-037
US $9.07 - US $9.63
/ units
two holder toothbrush sterilizer,
The two toothbrush sterilizer with heating drying fan is uv lamp bead disinfection  and lcd disply.Most oral problems are related to toothbrush bacteria.In daily life,toothbrushes are easily exposed to a large amount of bacteria in a humid environment for a long time.Oral local disease and bacterial fermentation lead to bad breath.Irritation of plaque and  calculus leading to bleeding gums.So the toothbrush sterilization is essential.
The two holder toothbrush sterilizer is new product.Double holder for two toothbrushes.UVC physical disinfection to effectively clean common bacteria.
The toothbrush sterilizer with heating drying fan has 2units UVC leds-efficient sterilization.Close the lid to disinfect automatically for 5mins wireless and easy to carry.