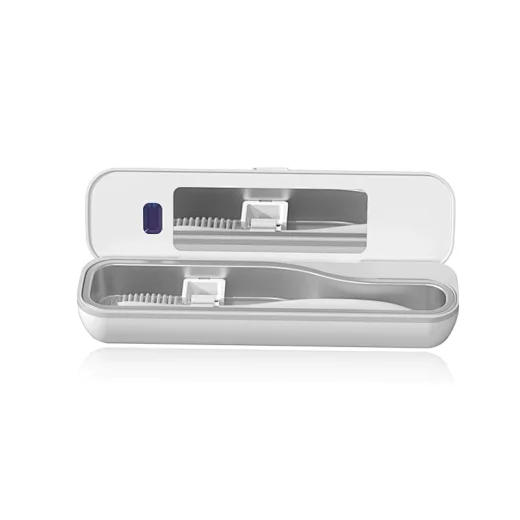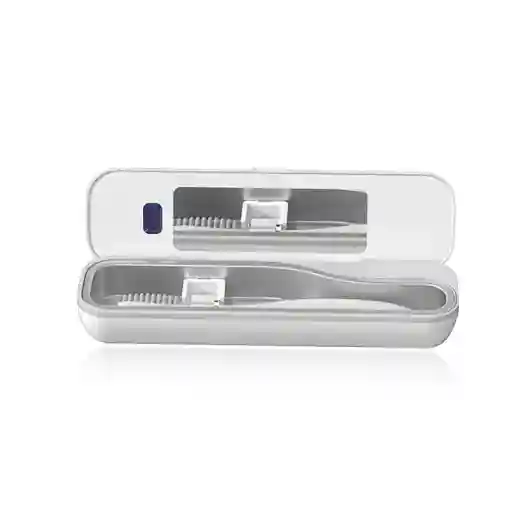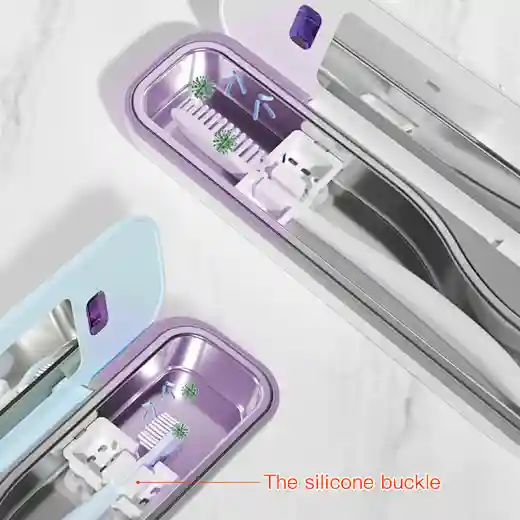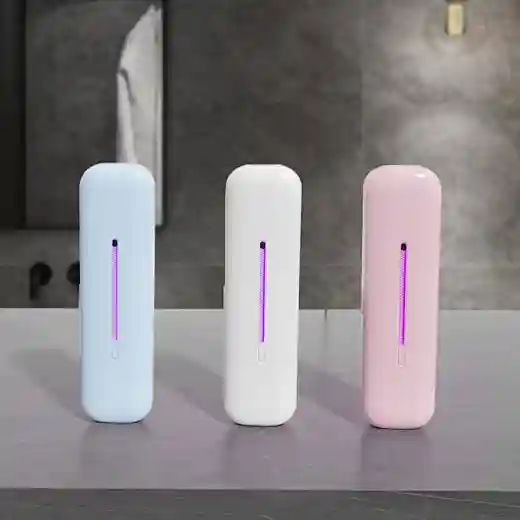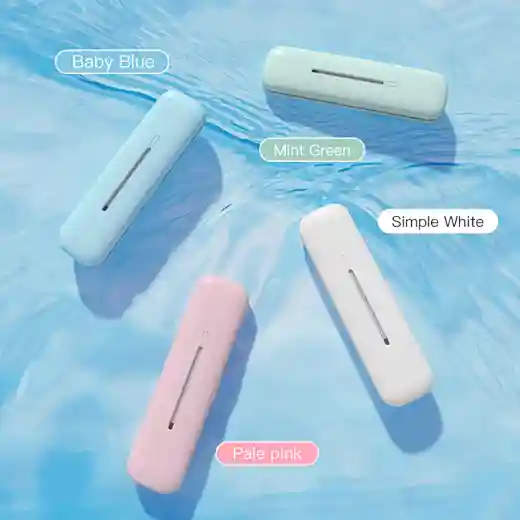 Vibrate Ultrasonic Cleaning Toothbrush Sanitizer
STB-032
US $15.39 - US $16.95
/ units
The vibrate ultrasonic cleaning toothbrush sanitizer is uvc disinfection,ultrasonic cleaning and toothbrush hoder.The toothbrush and cup is easy to get moldy when exposed in damp enviroment.Water washing can only clean the dust but not clean the harmful germs away.Don't let the daily cleaning mouth tool,become the source of oral disease.Ultrasonic cleaning technology and uvc light disinfection keep the toothbrush far away from the bacteria.
This ultrasonic cleaning toothbrush sanitizer is built-in small mirror uses mirror reflection to expand uv irradiation range and improve disinfection efficiency.And as a mirror,it is also convenient for you to check your appearance.
The toothbrush sanitizer starts automatically when closing the cover,simple and convenient.It will automatically power off when the disinfection is over,which is eco-friendly and secure.Weght only 303.5g with mini size,convenient for travel or bussiness.The portable design allows you to take it wherever you want.